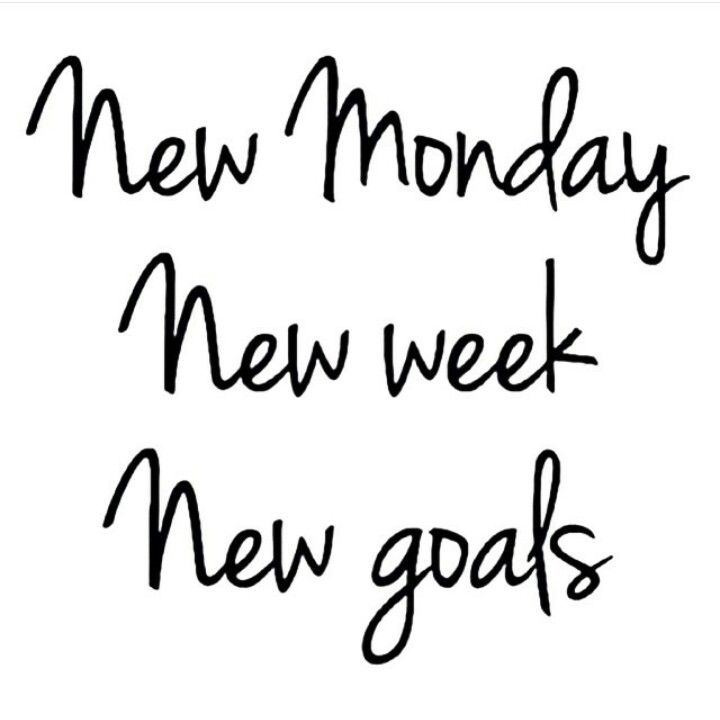 Happy Monday! Here's to a new day, a new week and a new month! Let's do this!
I had such a busy, yet great weekend…let's just say I ate my way through the weekend! Ha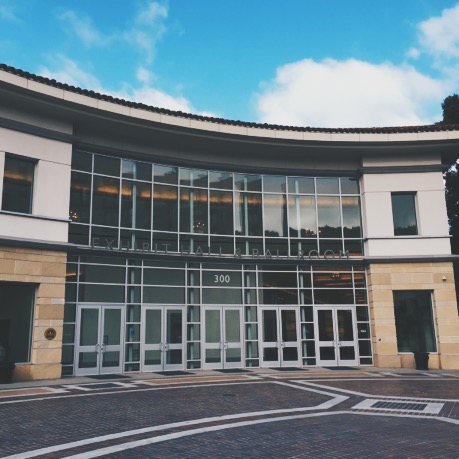 Saturday morning my mom and I headed out early to the Pasadena Convention Center to attend the Celiac Disease Foundation Conference and Gluten Free Expo.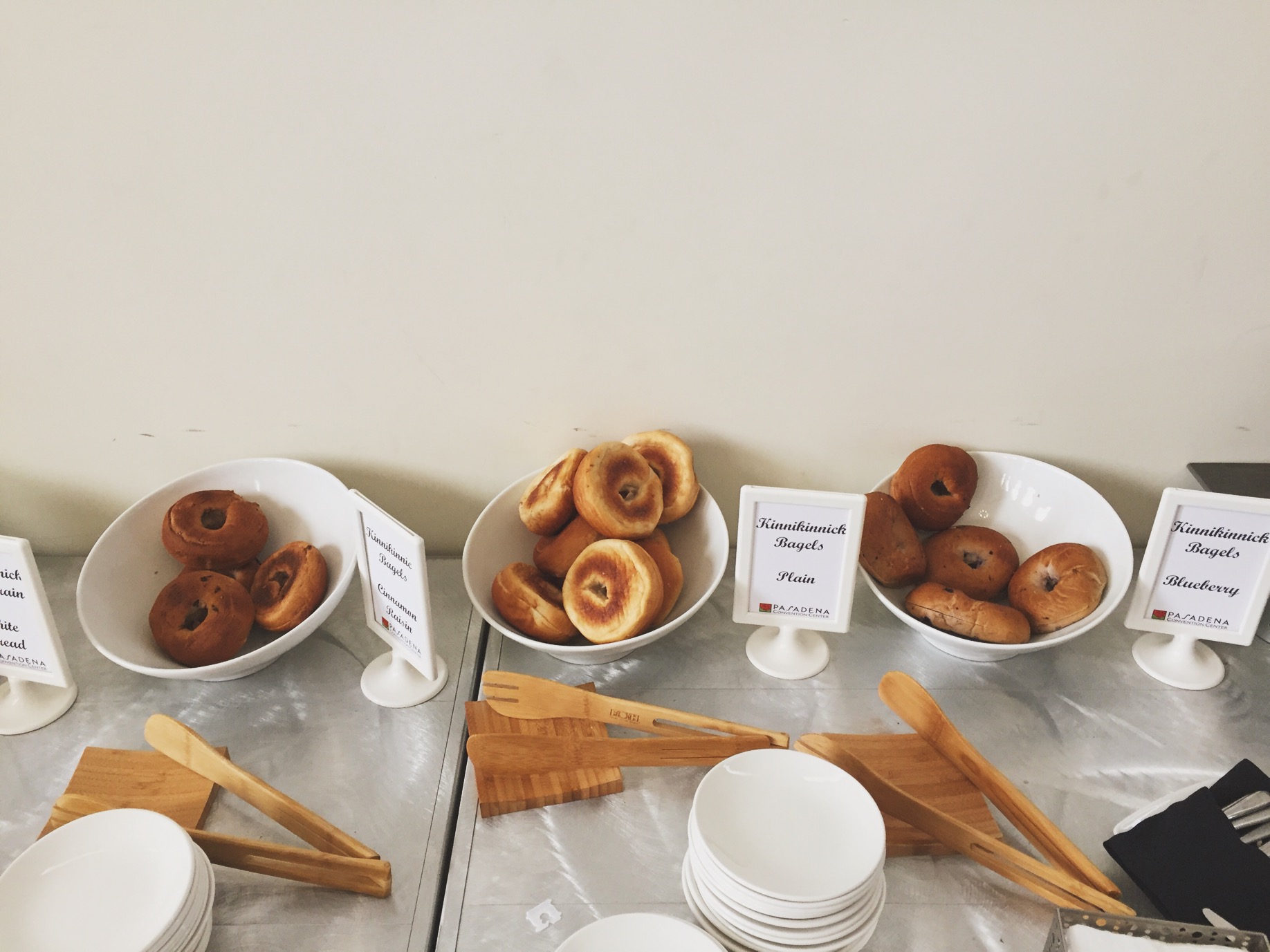 They served breakfast and I immediately headed over for a bagel…everything was gluten free! So many options!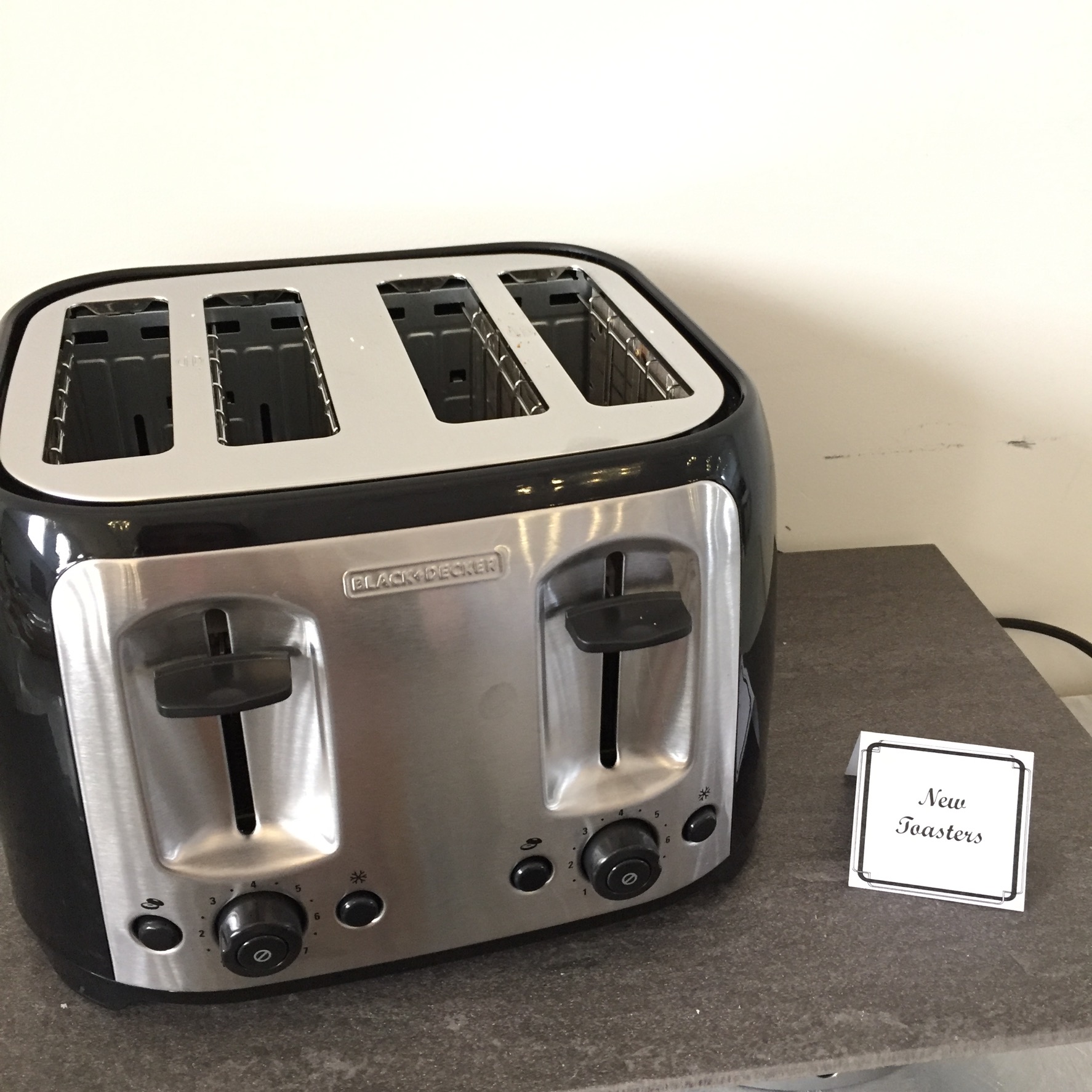 This made me laugh because naturally my first thought would have been, "has gluten been in there?" Ha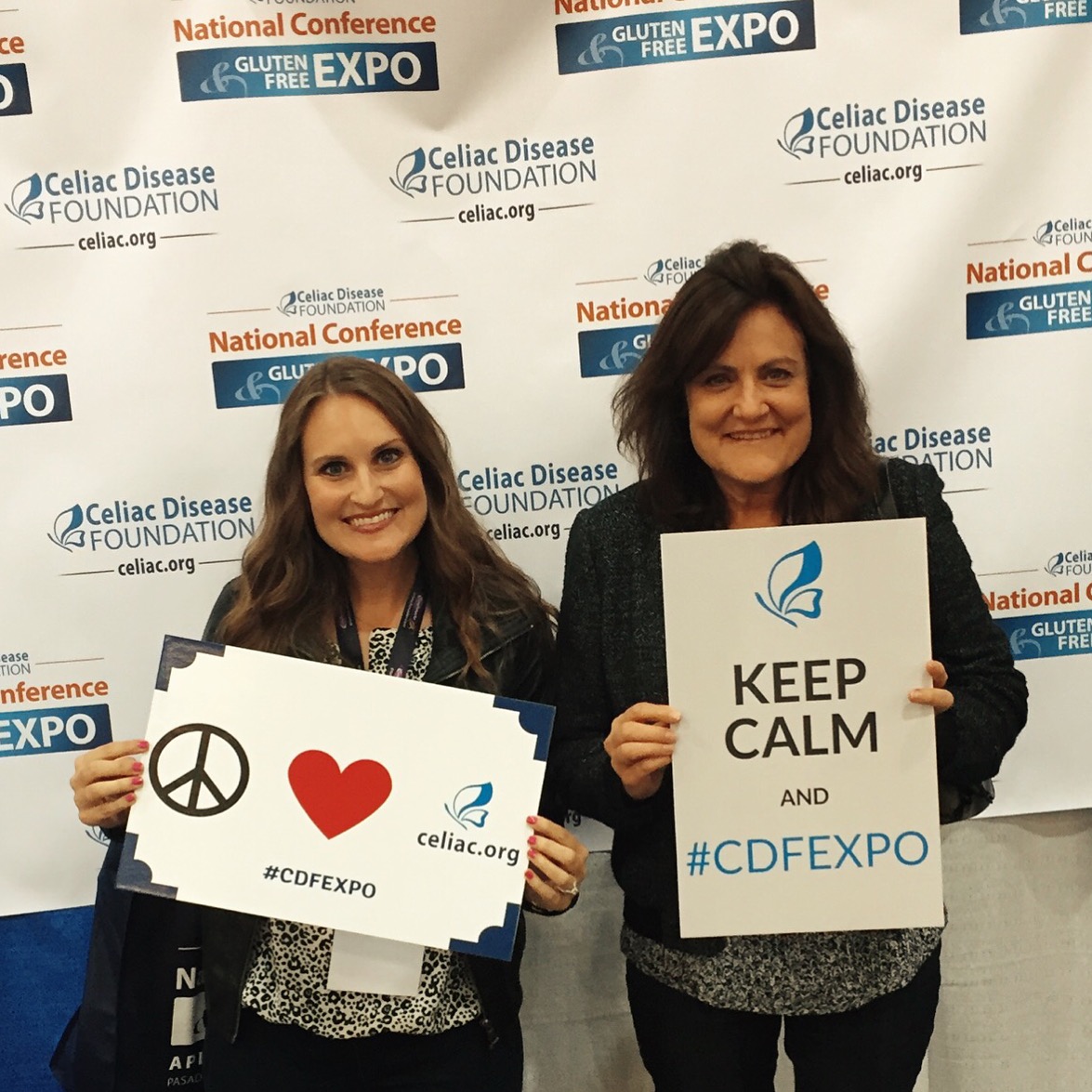 Eating and learning…our two favorite things to do!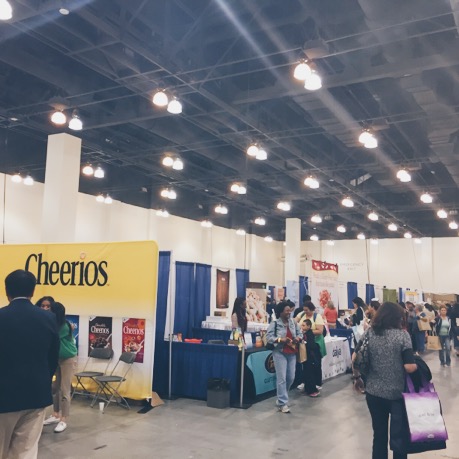 There were so many vendors there and I learned about lots of new gluten free products!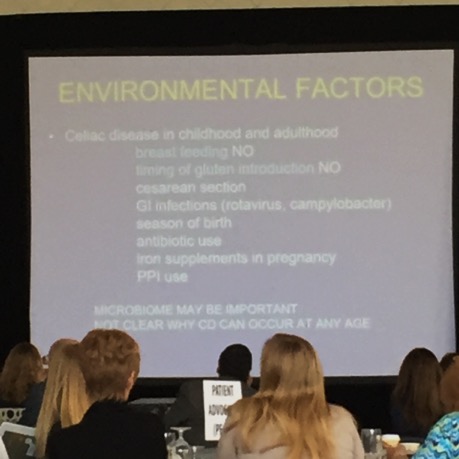 Not only did I learn about new gluten free products, but I learned SO much more about celiac disease! Knowledge is power!
They served us lunch and it was so nice to not have to worry about asking "so this is gluten free?"! A basket of bread, well don't mind if I do!
I went home with a big bag of goodies!
Yesterday was Orthodox Easter, so Saturday night we went to midnight mass. This is something I have done every year since I was a little girl.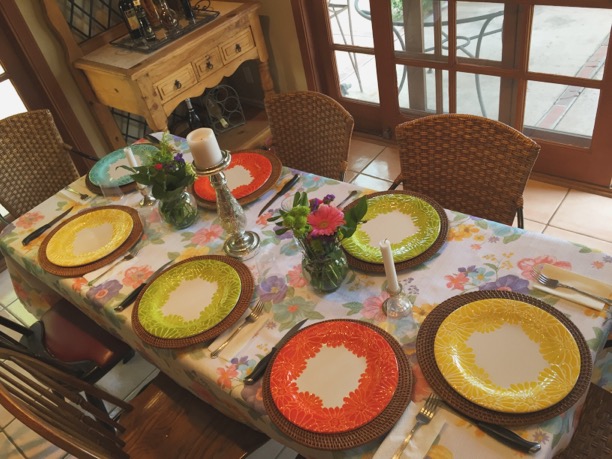 Sunday we went to my parents house to celebrate Greek Easter.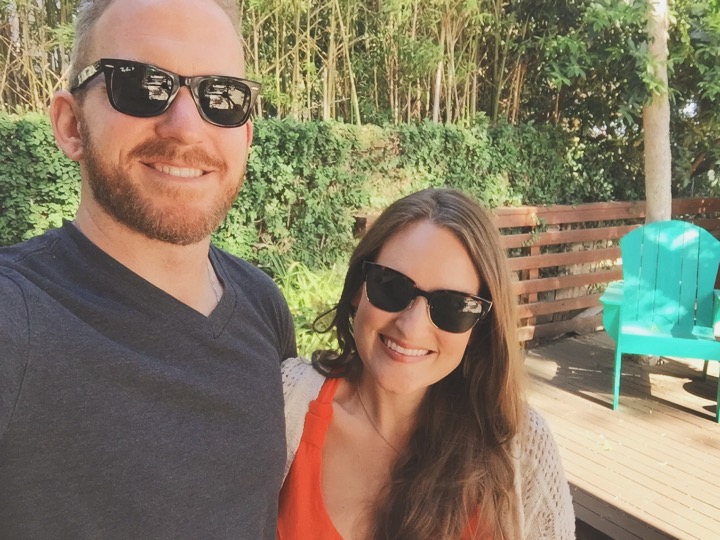 I love this guy!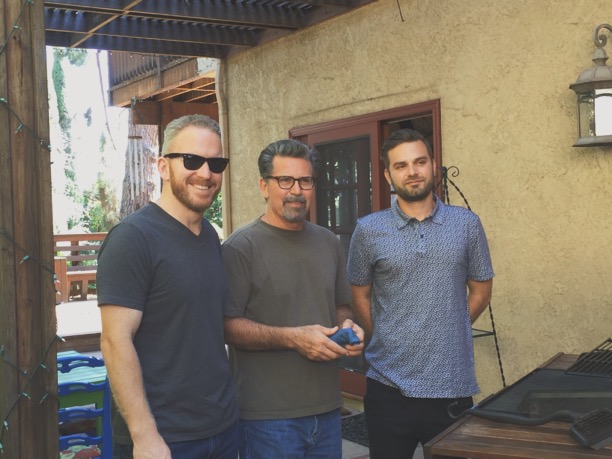 The three most important men in my life!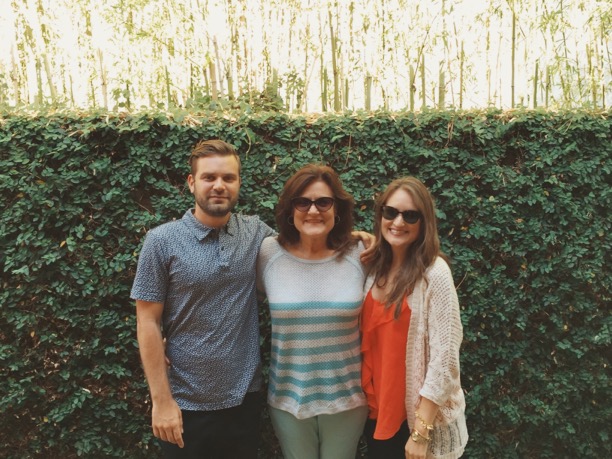 We are so lucky to have her as a mom!
Yia Yia was feeling good enough to come!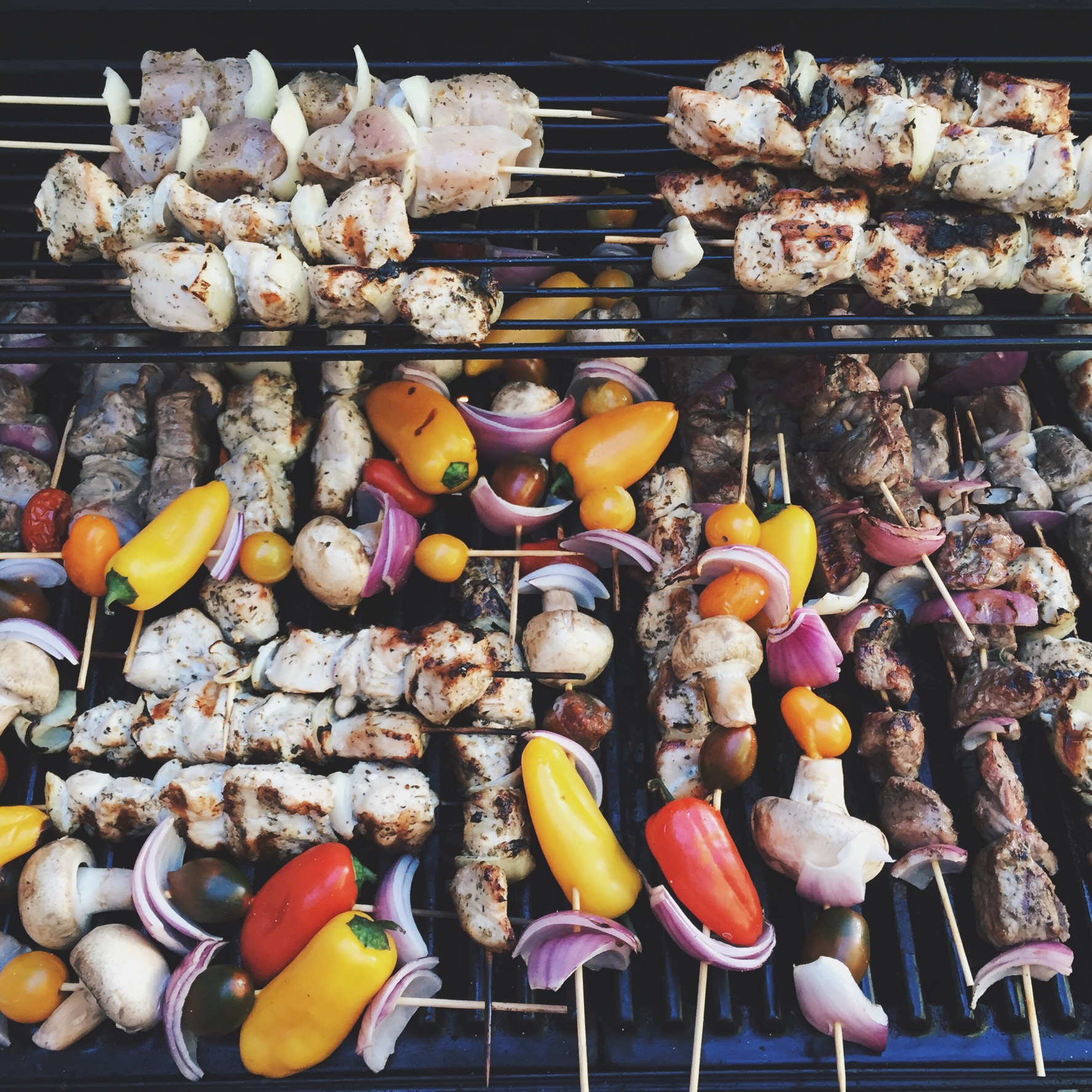 It wouldn't be Greek Easter with lamb kabobs!
Such great food!
Between the Celiac Conference and Easter, I was in a food coma last night! I had a wonderful weekend and am ready for a great week!
Did you do eat any good food over the weekend? Please share!
Today I'm linking with Biana!