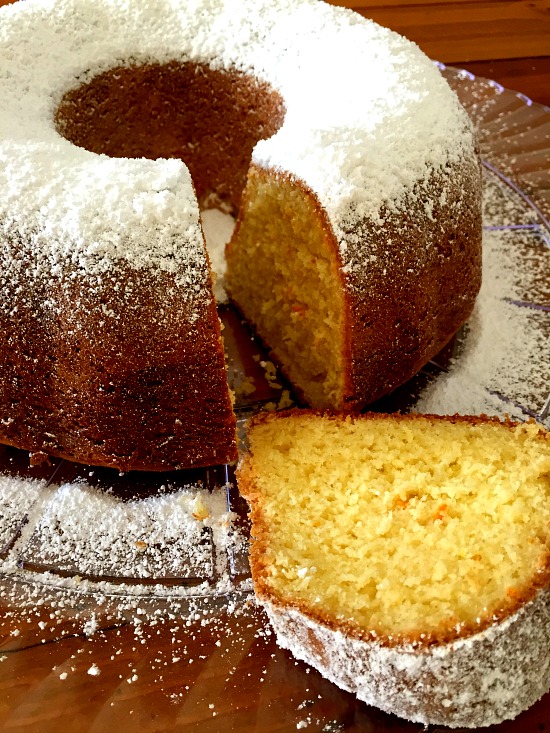 In honor of tomorrow being New Year's Day, I knew I had to repost my Greek Lucky New Year's Cake (Vasilopita). I'm not one to repost previous posts, but this is a tradition in my family/culture that I look forward to every year…so I thought maybe you would like make it too!
Side note: This Vasilopita post is my most re-pinned post on Pinterest.
To read the original post from last year where I explain the meaning behind the Vasilopita (lucky New Years cake) and give you the recipe, click here.
If you're looking for me today, I will be in the kitchen baking this cake! 🙂
I hope you all have a fun and safe New Year's Eve!!