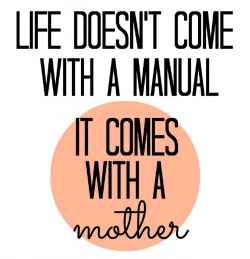 Happy Mother's Day to all the amazing moms out there!!
A special shout out to my incredible mom. She truly is the best mom and friend any girl can ask for! In addition to being my mom, she has always been my best teacher, counselor, nurse and mentor. I don't know what I would have done without her during my roller coaster of a health struggle. When doctors told me I was crazy and that it was all in my head, she wouldn't stop until we got an answer. Without her, I think I really might be dead right now.
I hope one day I can be even half as great of a mom as she is! 🙂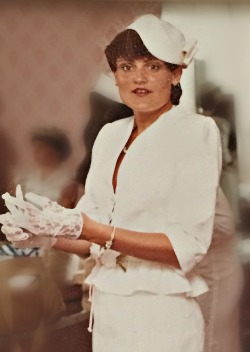 This is her when she was in her early 20's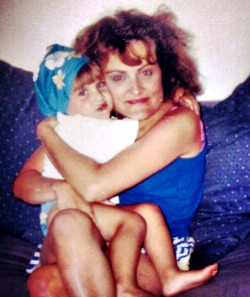 My mom and I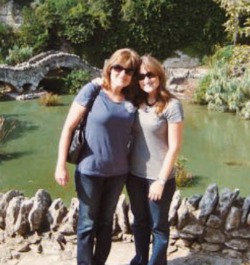 Everyone always tells us how much we look alike. I love that 🙂
I hope all you moms have an extra special day today!!!