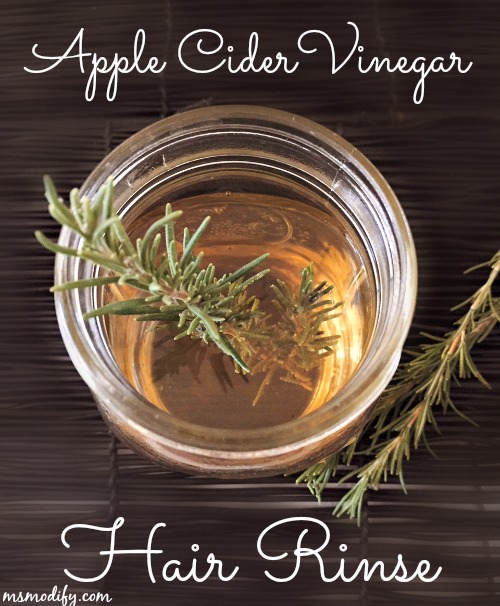 Celiac has been hard. End of story. Hands down the hardest thing for me has been hair loss. Call me vain, but even over the physical pain involved when I get "glutenized" the hair loss is the hardest emotionally to deal with. For everyone it's different, but for me after I get "glutenized" a few days later my hair always begins to fall out and lasts a couple weeks. Talk about freak out when this first would happen! Now (unfortunately) this isn't my first rodeo, so I know the drill and it will stop falling.
My mom recommended I try a vinegar hair rinse when this first started happening. No joke it is a life saver! It doesn't actually stop the hair loss (since mine is medical and is when gluten is in my system), but it helps make my hair healthy again! It brings life back to my dull, limp hair.
Seriously, you have to give this a try!!
Benefits of Apple Cider Vinegar for Hair:
-Makes hair shine
-Prevents split ends
-Soothes itchy, dry scalp
-Restores pH
-Eliminates dandruff
-Removes chemical buildup
-Helps detangle hair
-Seals the hair cuticle (helps maintain moisture)
Benefits of Rosemary for Hair:
-Stimulates follicles (makes hair grow)
-Slows down premature hair loss and graying
-Nourishes the scalp and removes dandruff
Ingredients:
¼ cup Apple Cider Vinegar (Raw & Unfiltered)
¾ cup water
5 drops Rosemary Essential Oil
How to Use:
You can keep the rinse in a spray bottle or just in a jar. I use it 3 times a week.
1. Shampoo hair as normal
2. You can use conditioner (it's not necessary with the vinegar rinse though)
3. Spray or pour rinse on a little at a time.
4. Massage scalp between each spray or pour.
5. You can leave the rinse on and be done OR quickly rinse it off with water (not getting it all off).
When your hair it wet it will stink of vinegar… but I promise as soon as it dries the smell with go away! This literally has been a life saver for my dull, falling out hair.
I hope you love it as much as I do!