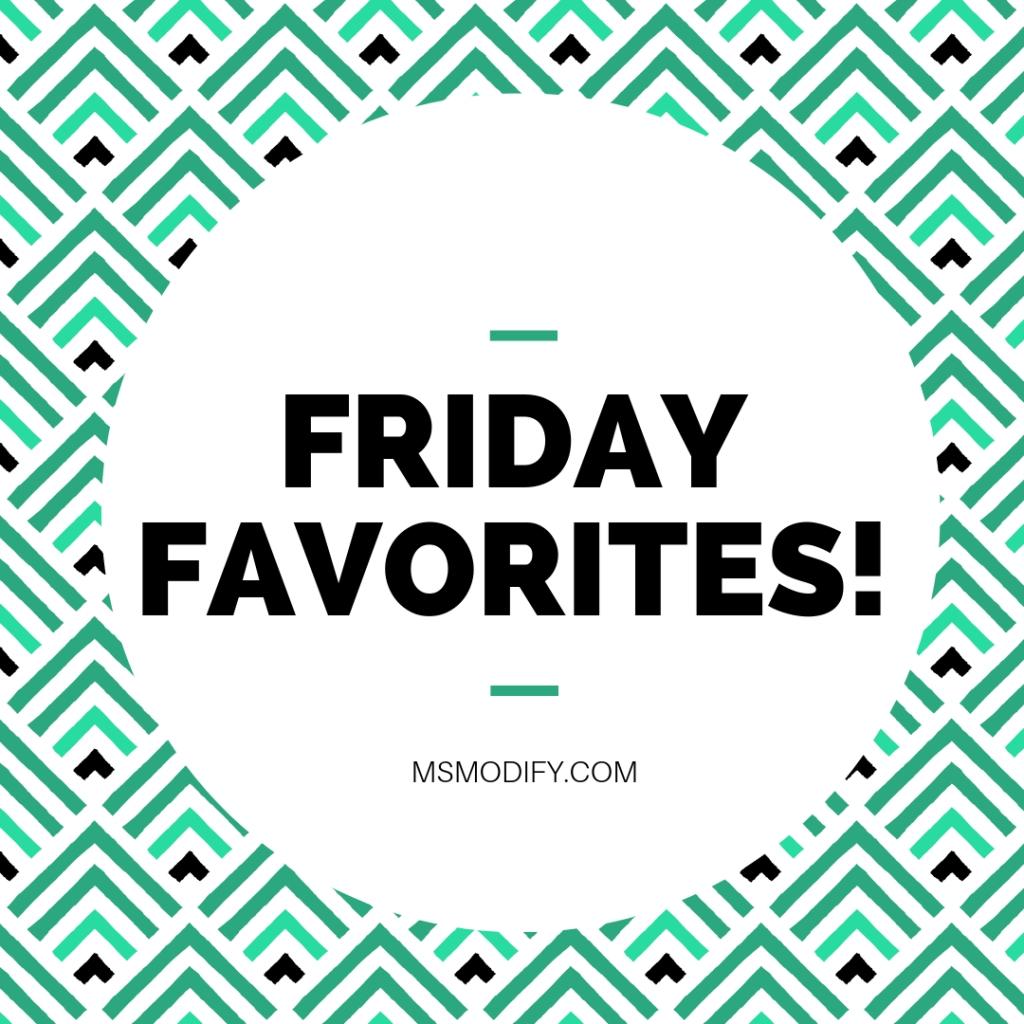 Happy Friday, friends! I haven't done a Friday Favorites post in a while so I thought today would be a great day for it!
With summer quickly approaching…the temperature here in Arizona is starting to really heat up (even though I'm hearing we're still below average for this time of year!) so I thought I'd share with you some of my recent Amazon buys (some of perfect for summer)!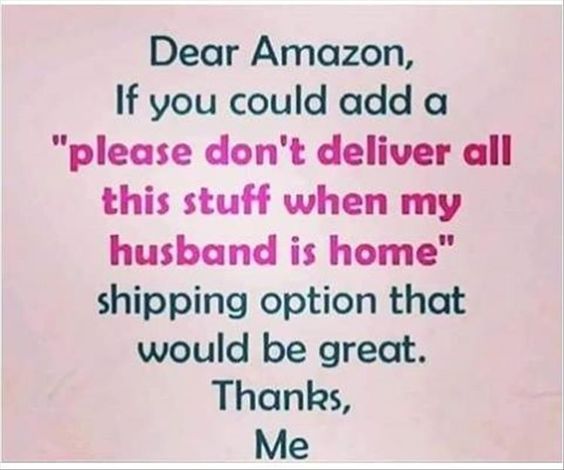 When I came across this on Pinterest it made me laugh so hard because this is literally me! Anyone else avoid Amazon Prime purchases on Thursdays or Fridays (because then they arrive on the weekend!)?!?! I seriously think I have a problem and should probably delete my Amazon app from my phone… but I always seem to justify why I NEED what I'm buying! 🙂
With that being said, I  literally opened the recent purchases tab on my Amazon account and thought I would share my last 10 times with you!
I'm so obsessed with this ice cube tray that I bought two of them and am thinking I need another! Ha. I've been making homemade bone broth recently, so I love putting it in these and freezing them. This way when I want some I can just pop out a large cube or two.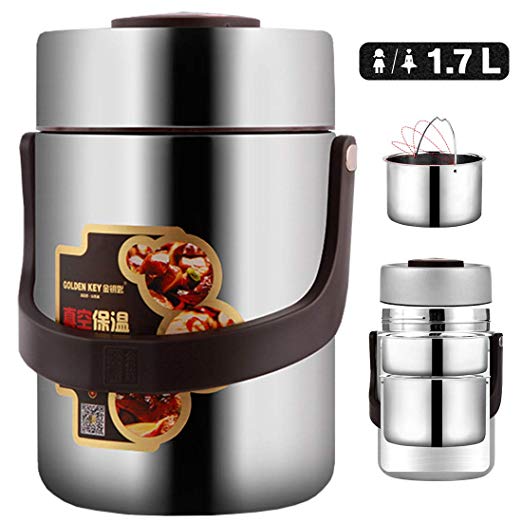 This is literally a game changer for anyone with celiac, dietary restrictions or that just likes to bring home cooked food places. I think I might buy another one for Erik to take to work. I literally bring my food with me 99.9% of the time when I go places and my go-to is always salads since I can eat them cold. I decided it was time to figure out a way to enjoy hot food and researched SO much. I think I read every review on Amazon for all the different options and decided on this one. I used it on Easter and it was perfect! In the morning I heated up my food and filled each container with boiling water, let it sit for about 10 mins, poured it out and then added my food. I finished getting ready, we went to church and then out for Easter brunch… and my food was warm!!

I've shared about my love for Spicely Organics before, so this needs little explanation. Oregano is one of my go-to spices (it's the Greek in me!) so this is literally on auto-order for me!
My doctor told me she recommends this to all of her patients with autoimmune diseases because it's good for hair, skin, nails, joints, soft tissue, etc. It's completely flavorless and I put a scoop in mine and Erik's coffee every morning (it dissolves in both hot and cold liquids). I seriously notice a difference in my hair since using it!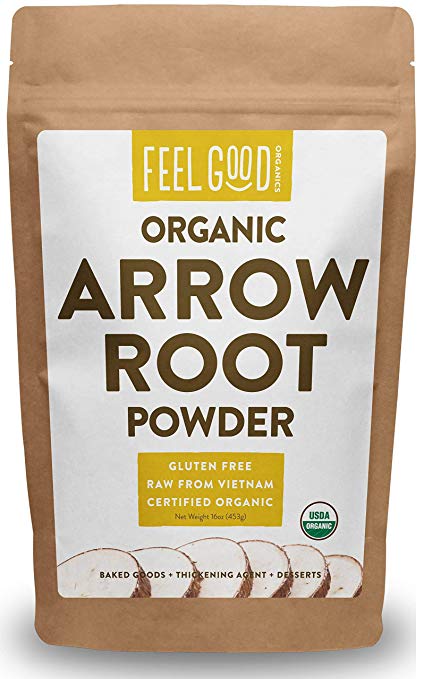 I use arrowroot powder in place of cornstarch to thicken sauces, soups, etc. It's a great grain-free option! I also use it in my baking.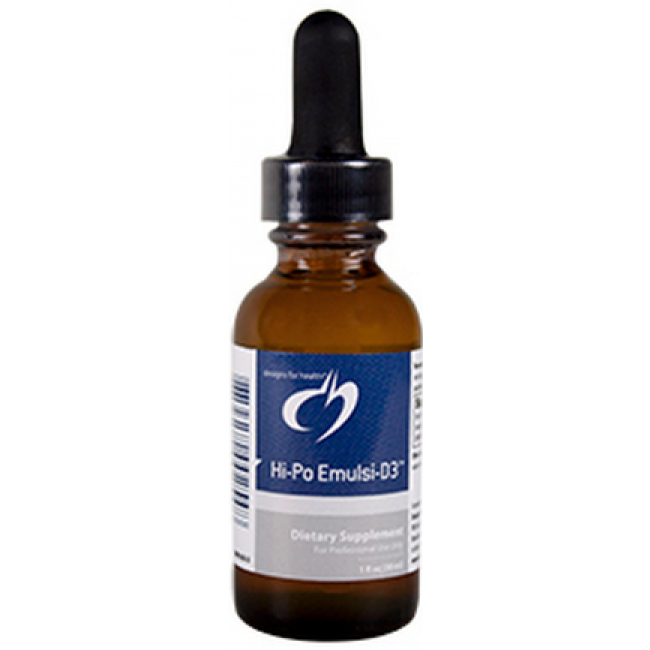 I don't ever share which vitamins I take because I think it's not a one-size fits all thing. It's really important you only take the vitamins you need and you work with a healthcare professional to monitor you. I know many people are Vit D deficient and many take pills for it, but this is a liquid drop version that I really like and is high quality. My functional MD recommended it to me and I've seen an improvement in mine and Erik's levels since using it!

This is my favorite sunscreen! It's gluten free, but the EWG also scores it a 1 which is really low for toxicity. Did you read about that new study that came out and said sunscreen enters your bloodstream after just one day of use? Wow that's scary! Especially now living in sunny Arizona I put sunscreen on every single day and love that this one is non-greasy and doesn't smell. I highly recommend this brand!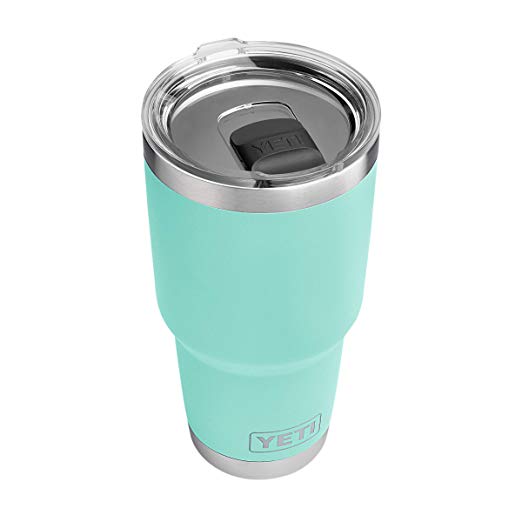 This Yeti tumbler is a must during the hot summer! I can fill it with ice and it literally doesn't melt all day! (It comes in lots of different colors)
And a couple fun things I needed! (HA want vs need… I needed these!)
Doesn't this just scream summer? I took off the scarf so it matches with anything. I used this at the Boys and Girls Club Charity event we went to a couple weeks ago and it was the perfect size to fit everything I needed, but still small enough!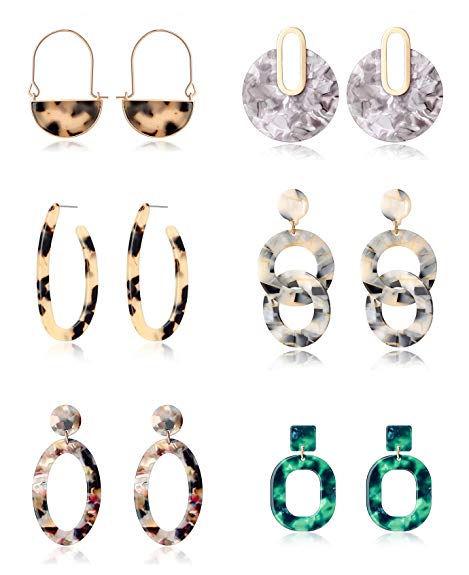 Aren't these SO cute?! Best part… they're only $13.99!! Yes, for all of them! I'm such an earrings girl. The bigger, the brighter the more I love them . Anddd… these are also so incredibly light. When Erik saw this delivery I think his exact words were "Do you really need more earrings?" and my response was "but they were only $13.99 for all of them!!"… then he just laughed! 🙂
There you have it, my last 10 Amazon Prime purchases! Anything else I should add to my cart?? Please share! 🙂
This weekend we're going to be celebrating Erik's birthday! I hope you have a wonderful weekend!! xo