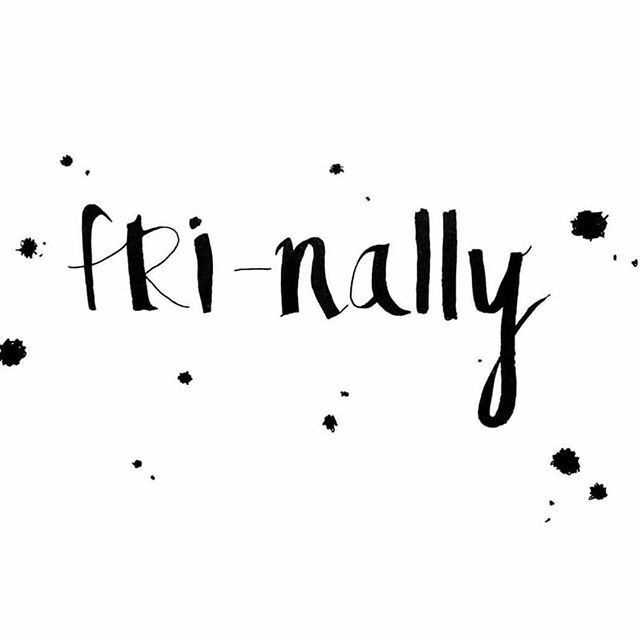 If I had one word to sum up how I'm feeling right now, it would be "FRI-NALLY"! This has been a rough week for me, so needless to say I'm beyond ready for the weekend. I hope you all had a better week than I did! xo
On to my favorites:
1. doTERRA Diffuser + Oils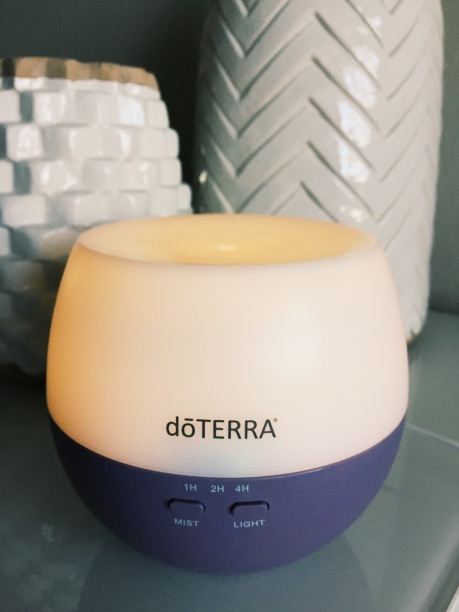 I literally just started using this last week, so I'm not an expert (but am making it my mission to become one)… BUT so far I'm a believer! I've mentioned it before that I suffer from insomnia so I'm willing to try anything! You guys, no joke I have slept through the night almost every night this week!! That's HUGE for me! At first Erik was skeptical, saying it was a placebo effect (which I don't care if that's the case, if it works!).
But guess who went out of town for work and asked if he could bring the diffuser or oils for sleep???… Yup… my man Erik! HA Apparently, he's been getting some good sleep with it too!
Once I figure more about about it, and play with blends I will absolutely share the info with you gals!
2. Lennon & Maisy Pandora Radio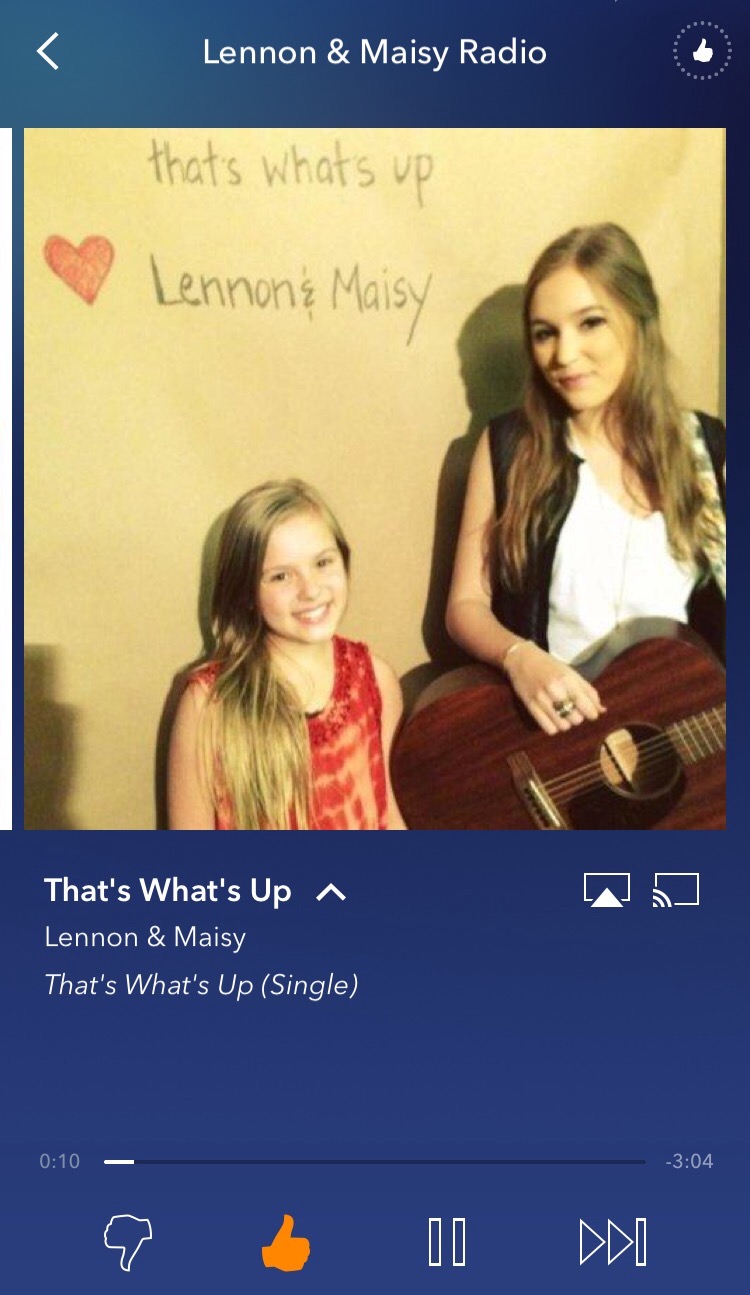 Do you love the show Nashville as much as I do? If so, you will LOVE this station on Pandora. Since it's not the "Nashville" station, it's not filled will lots of "country" music, but rather more singer/songwriter type of stuff. I found our first dance song by listening to this station! It's my favorite station to listen to.
3. Fabletics Swim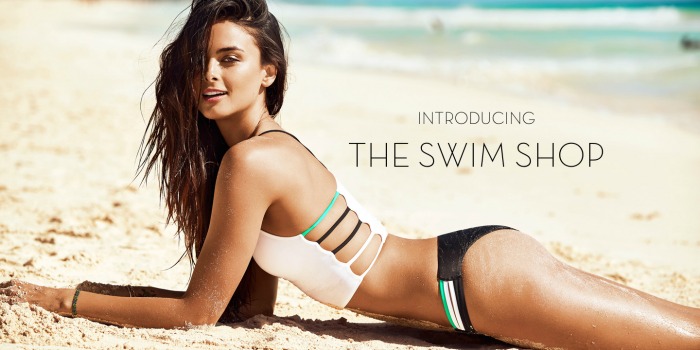 This week Fabletics introduced their swim line! I'm SO excited about this! If you don't know about Fabletics, you need to learn about it because it will change how you buy workout clothes! It's Kate Hudson's active wear line that's a monthly membership without the commitment. Each month you get emailed your outfit options and you can either select them (and get charged) or skip the month (with no charge). I've always been really impressed with the quality of clothes, and it's not super expensive!
Needless to say, I can't wait to try their bathing suits. These are some of my favorites from the website:

1. ABALONE, 2. MARO ONE-PIECE, 3. WINDWARD, 4. ADMIRAL
4. Snapchat
This is not really a favorite thing, more of a "I have no clue how it works, but it's everyone's favorite so I want it to be mine too" type of thing! My friends have been telling me to jump on the Snapchat bandwagon so I finally gave in and created an account… but you guys, I literally have NO clue how to use it! HA
I'm a little embarrassed to admit that I have a master's degree and can't figure this out… and 12 year old kids are pros! #ifeelold
If you use Snapchat and want to teach me, please share! Also, come find me on it because hopefully I'll actually use it one day!
5. Quote
"When I was 5 years old, my mother always told me that happiness was the key to life. When I went to school, they asked me what I wanted to be when I grew up. I wrote down 'happy'. They told me I didn't understand the assignment, and I told them they didn't understand life." –John Lennon
I've had a hard week. My mom emailed me this quote yesterday and I think it's so fitting to what I'm going through. I'm a planner and have always known what I've wanted to do in life. I'm faced with some challenging decisions and may be making some big changes soon (I don't like change… I'm a Virgo!). I think  I need to stop and remember that my happiness is most important and outweighs the "plans" I had for my life.
I hope you all have a wonderful weekend!