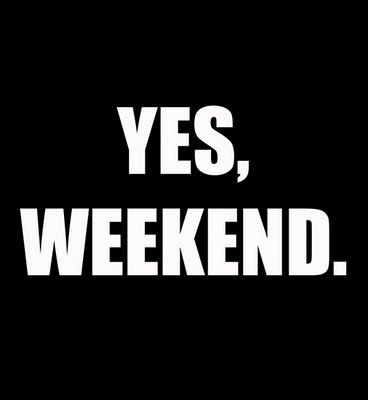 Happy Friday! I'm so glad we have made it to the weekend! Last week was a whirlwind for me coming back from the Bahamas, moving, and trying to get back into the swing of work. This week Erik was traveling for work, so I'm really looking forward to our first low key weekend as a married couple!
I hope you all had a great week, and don't forget to change your clocks this weekend! Now lets jump into some of my favorite random things from the week:
1. Bodyguard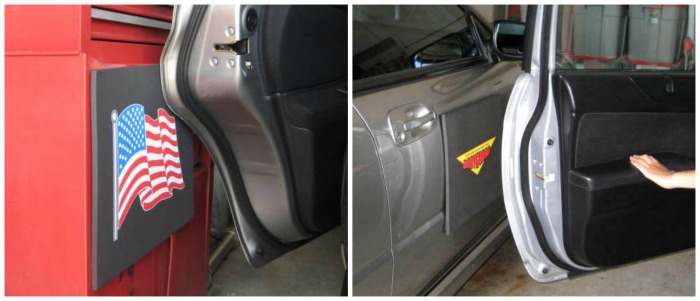 I can't believe I've never shared this with you before! This is a product my dad came up with years ago when I  used to live at home and park my car in the garage next to his and dent his door with mine! It started out as a little foam board he put together one today in order to protect his car, then neighbors and other people heard about and saw it and wanted one too! The next thing we knew, the Bodyguard was born and he turned this incredible protect into a side business. Seriously, you have to check it out! The Bodyguard attaches to your car or tool box with a magnet, so it wont scratch the car (and isn't permanent) and you can position it accordingly in order to protect your car from getting door dings. There is also a feature to attach it to a wall.
Literally the Bodyguard has been a life saver in our house!
2. Power Up Trail Mix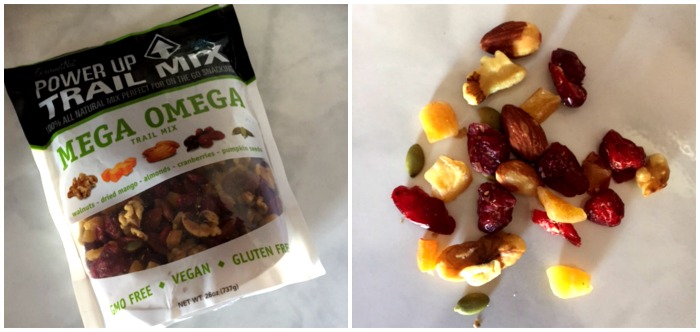 I know if said it before, but I'm a big snacker! At any given time you can open my purse and it's guaranteed that I have snacks inside. Since I eat often, I try to make smart choices and not snack on too much junk food. I found this trail mix at Costco and was so excited to try it! It's hard to find trail mix that's gluten free, since often times the back will say "manufactured in a facility that processes wheat". My favorite part is the dried mango… I save them until the end! If you can't find this at Costco, you can order it here!
3. Married at First Sight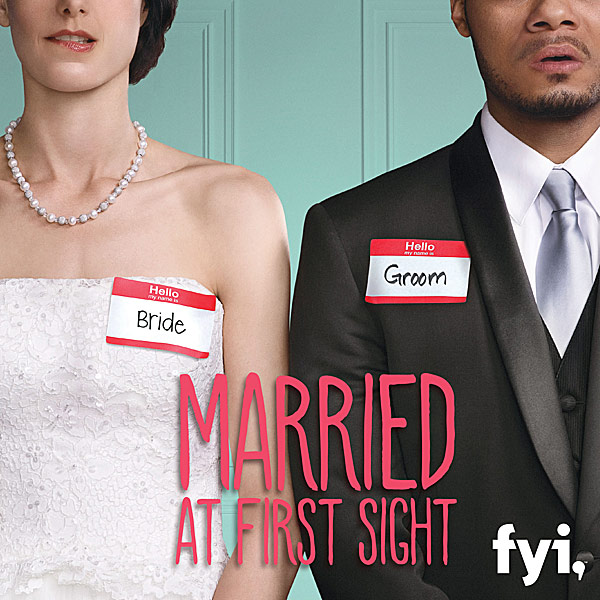 Did anyone watch this show? This was the third season, and I was hooked once again. Basically the concept is that it's a social experiment in which a group of experts (psychologist, sociologist, sex therapist, and spiritual adviser) pair strangers together based on standardized tests, interviews and questioners. Once the couples are selected, they get married! The catch is they meet for the very first time at their wedding! Then the cameras follow them for six weeks, while the experts offer them advice.
Oh man is it interesting! I won't give anything away just in case you want to go back and watch it. This season I was a little skeptical of the experts match-making skills. If you're looking for something interesting, yet entertaining to watch I recommend this!
4. OPI – Chiffon My Mind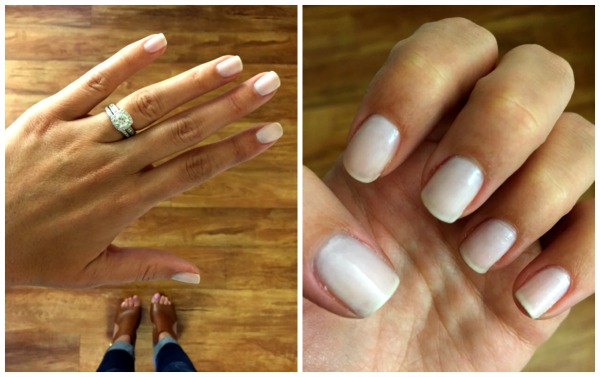 My nails are painted 100% of the time. My favorites are light, neutral colors so when I found "Chiffon My Mind" at the nail salon I knew it was love at first sight! I had them put three coats on to make it a little darker. This is the perfect color all year around in my opinion! Ps: My shoes are on sale…and they're super comfortable for tall wedges! 🙂
There you have it, a few of my favorite things from the week!
Question: What is something that made you smile this week? Please share!
Have a great weekend!
Today I'm linking here, here and here!