Christmas is one of my favorite times of the year. I love listening to Christmas music, decorating my house, baking, doing holiday festivities with my family and friends, and giving others gifts! I love surprising people with gifts… but I admit I'm not great at keeping secrets… so don't ask me what I bought you, because I might tell you!
In my opinion, gift wrapping is an extension of the gift so I take it very serious! 🙂
I've found some ideas that are super cute and I thought you might think so too!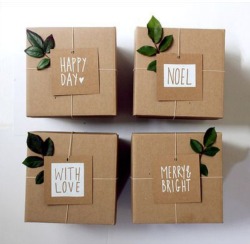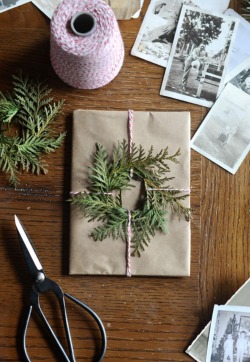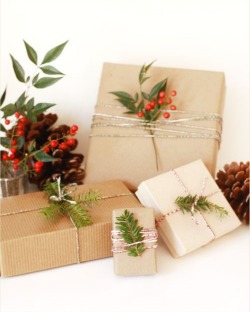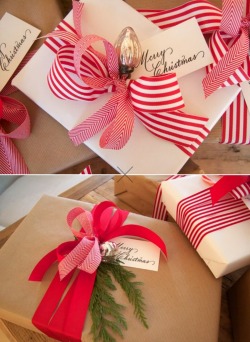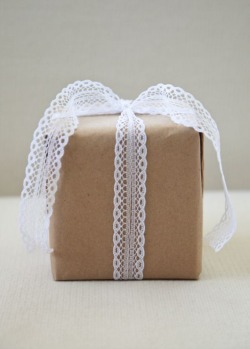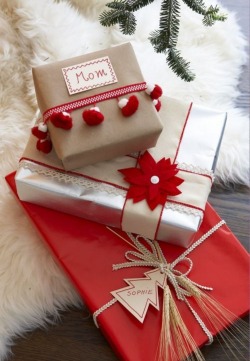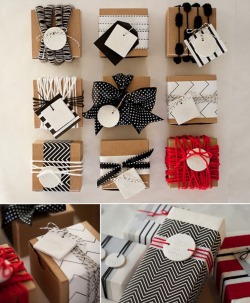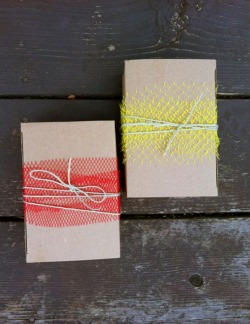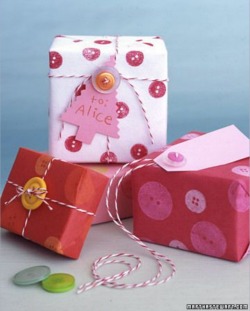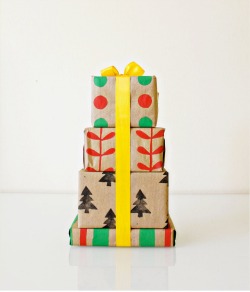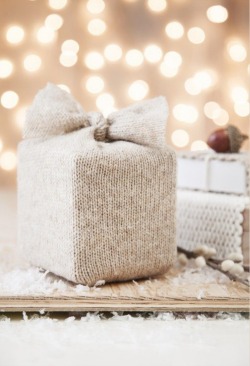 Knitted Wrap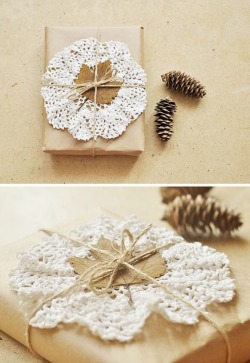 Doilies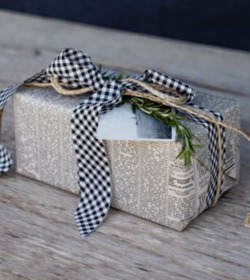 I hope these have inspired you to start wrapping!
Merry Christmas! xoxo