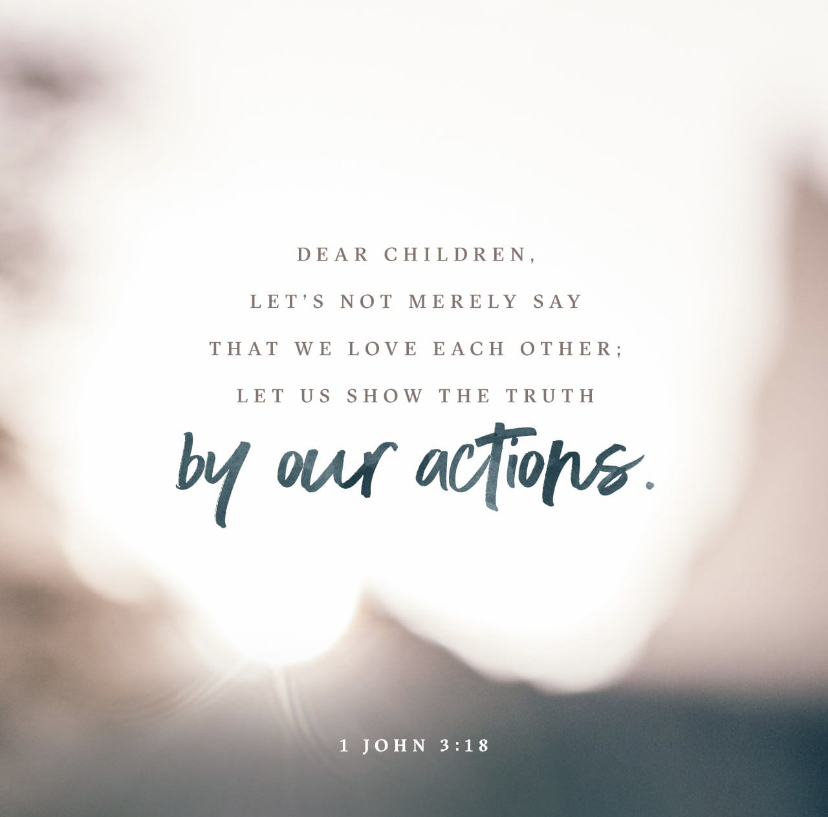 Happy June. Today is June 1st, which is Erik's birthday and typically a day that we do fun things and celebrate him. But this year is a little different. We both woke up with heavy hearts with what's going on in our country. I had blog posts planned for this week that included a new recipe and sharing my home workout routine, but those just didn't feel right.
In all honesty, it's hard to know exactly what to say and how to address what's going on. Over the past few days I've had so many feelings about the murder of George Floyd that I knew I had to speak up and say something. I know being a white woman that grew up in a white community, my feelings don't compare to what black individuals have felt for years and years.
It saddens me to see peaceful protests get overshadowed by those out there for the wrong reasons and are creating more violence and destroying cities throughout our country. It hit close to home for us this weekend here in Scottsdale. Our mall was broken into, raided and vandalized Saturday night.
It gives me hope seeing images of police officers and protestors coming together, embracing one another with hugs and respect.
We need to do more. We need to do better. We need change in this country. For me personally, I want to educate myself more on racism that very much so still exists and speak up when I feel something is wrong.
If you have any resources you recommend I read, watch or listen to please share them with me. 
Praying for the Floyd family and the black community, as well as for those that need their hearts to change.
Xo, Kristina