Happy Monday! I haven't done a weekend recap in a while, so I thought it would be fun to do it today! I meant to get this posted earlier, but the online class I'm teaching right now ends this week so I've been swamped grading papers!
If you follow me on Instagram, you may have seen some of these pics already.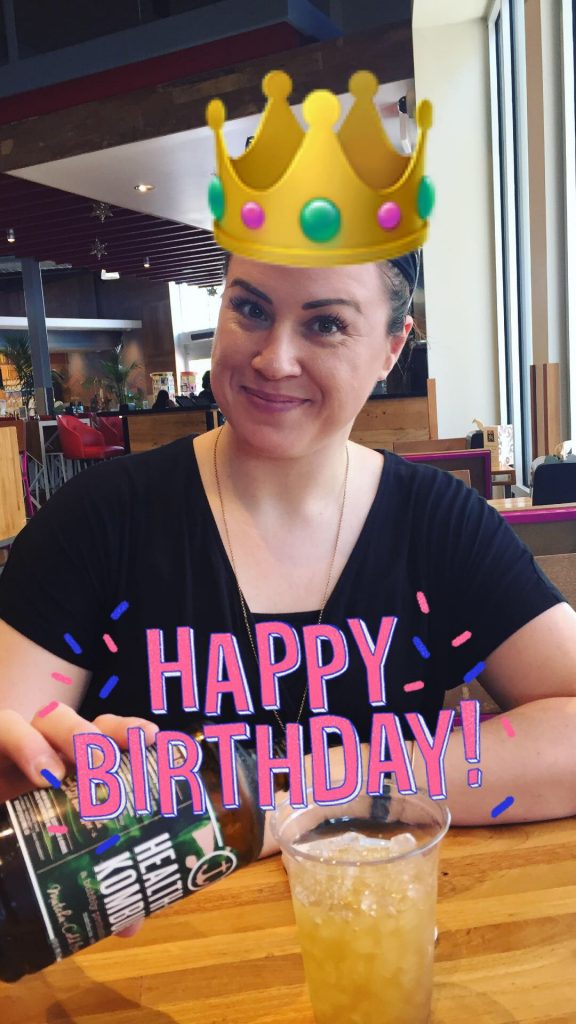 Friday I spent the day with my sweet friend Taryn and celebrated her 30th birthday! (This pic is form my instastory, so don't mind my decorations!) We got our nails done, went to lunch and then stopped by Whole Foods for some dessert! She is so supportive of my celiac and made sure we went to places I could eat it. 🙂
We have been friends since we were 12 years old, so we literally experienced the ups and downs of our teen years and 20s together… can't wait to see what our 30s bring us!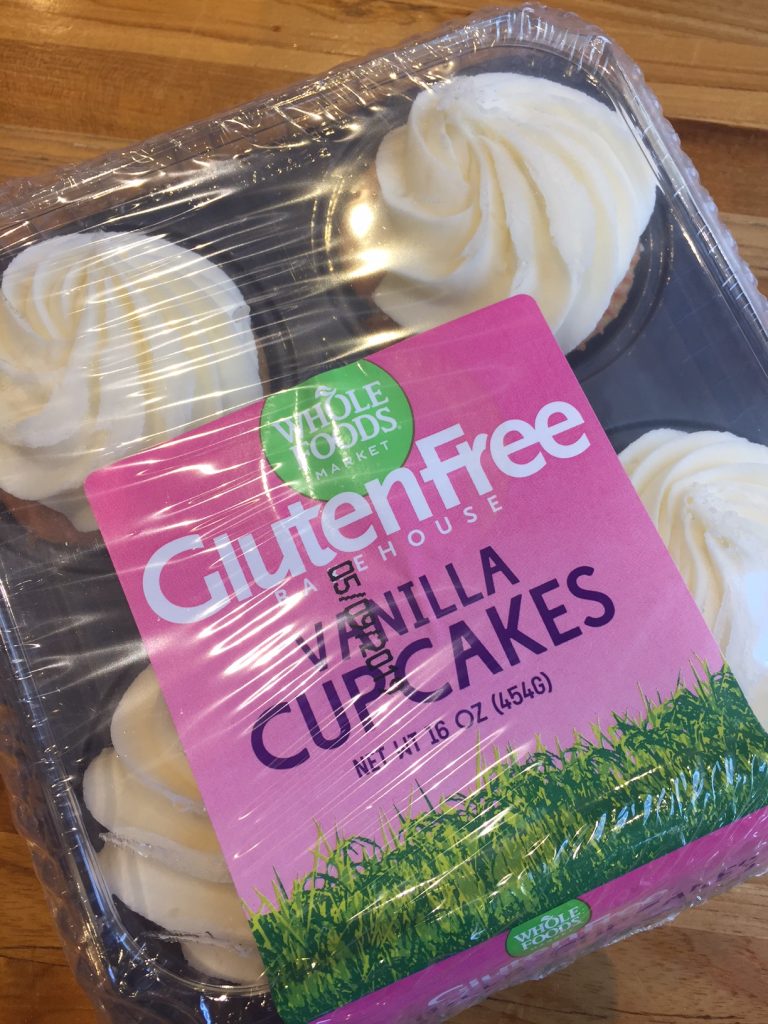 Although I'm trying to limit my grains and sugar intake, I believe in treating yourself from time to time… so I absolutely did not feel guilty about eating a cupcake (okay maybe I had two!).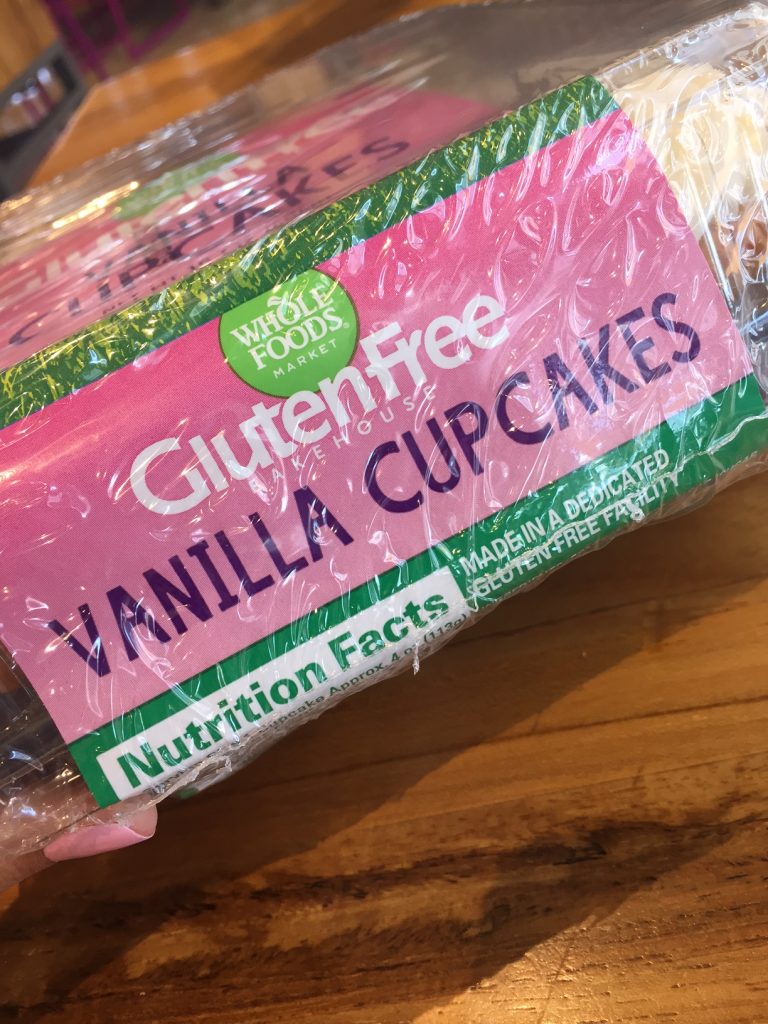 Thank you Whole Foods for the great gluten free cupcakes that are made in a dedicated gf facility! You can find them in  the refrigerator display with other desserts (make sure you get the gf ones because they have other non-gf desserts next to it).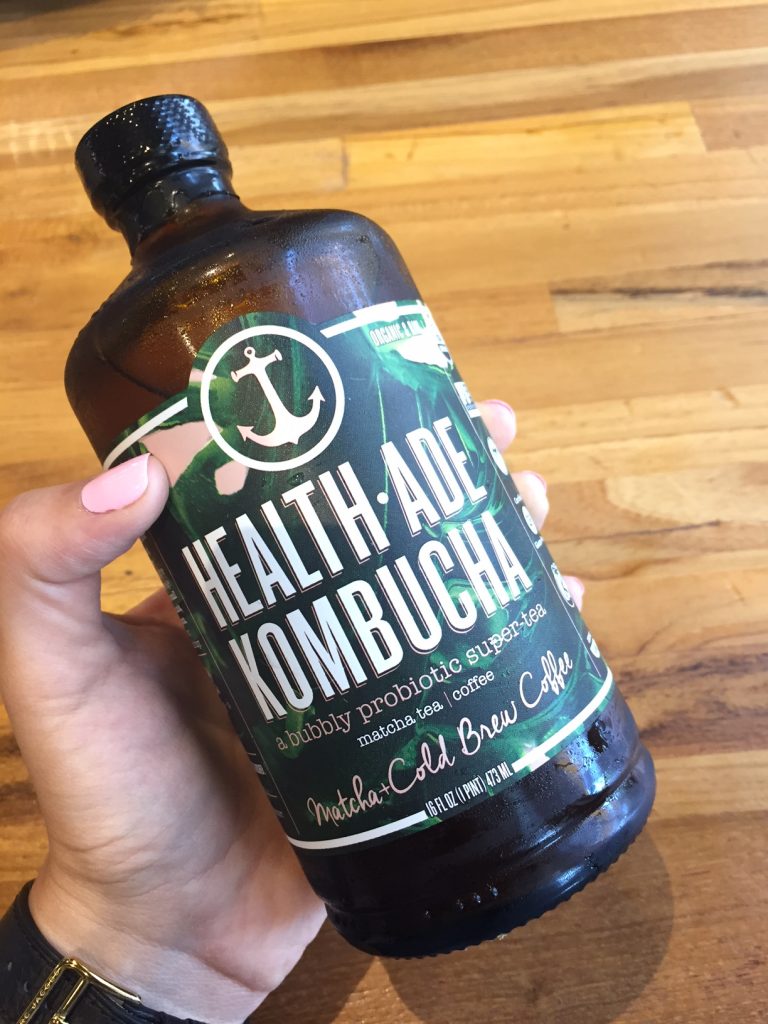 I've been trying to drink more Kombucha since it's good for gut health and I've been hearing a lot about this new flavor… I personally was not a fan.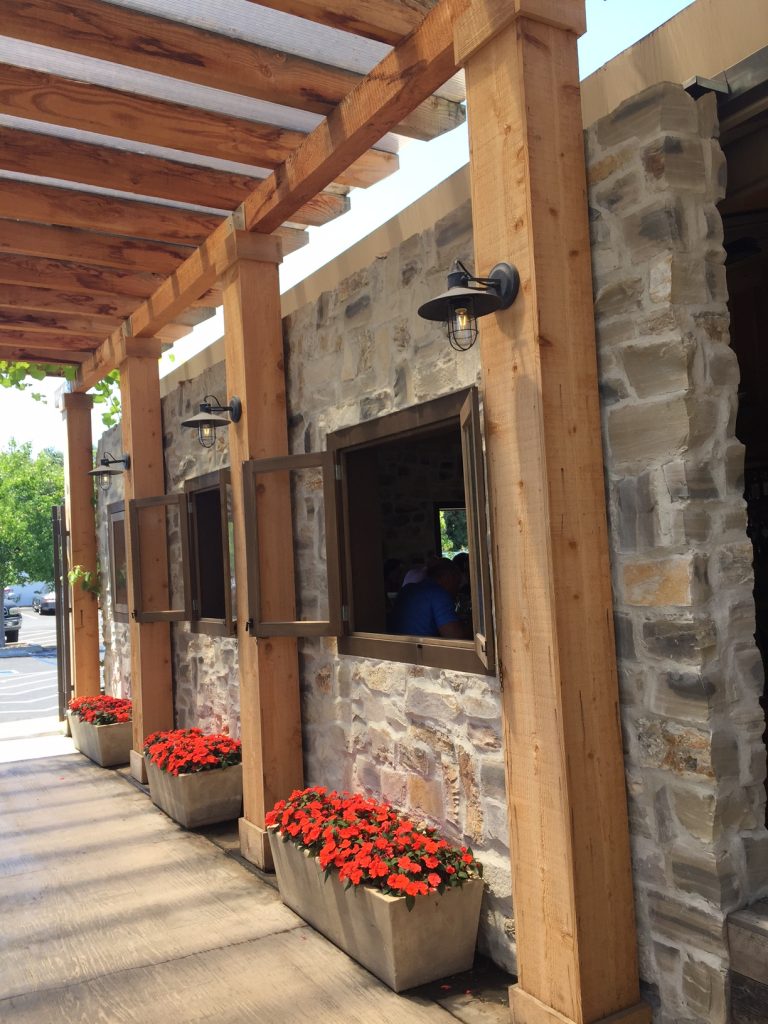 We spent Saturday with my family and had lunch. If you're in Southern California, you HAVE to go to Roger's Garden. It's technically a nursery, but it's so much more! They have little stores in it and a restaurant called Farmhouse Cafe.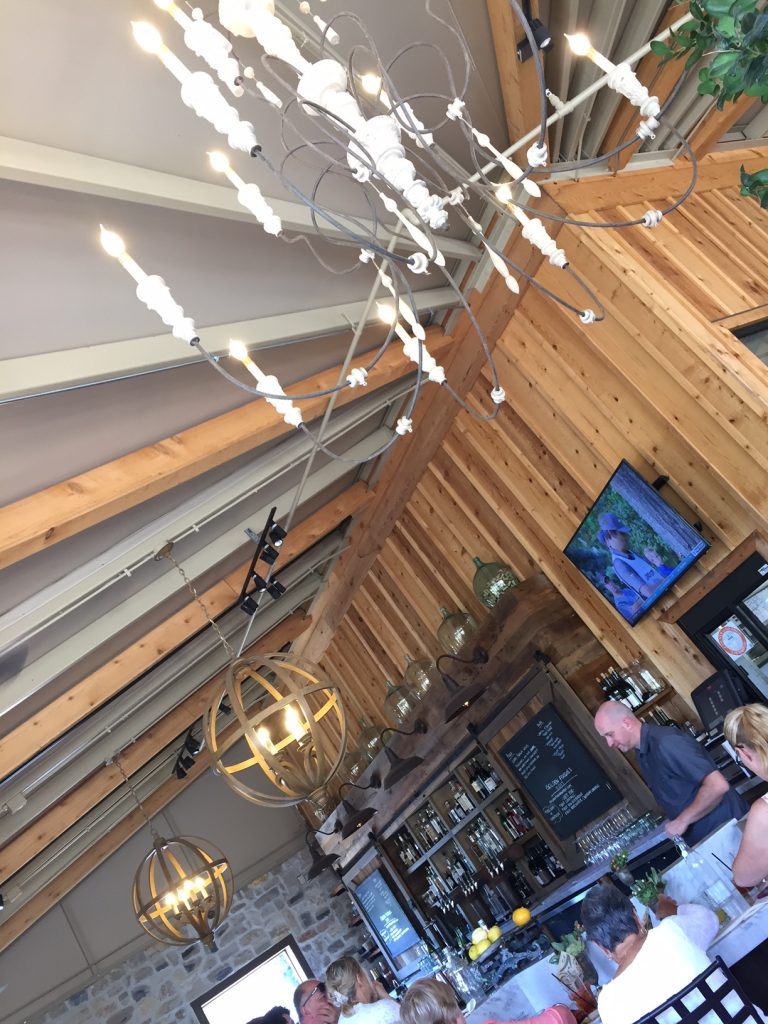 I packed a lunch with me incase I was uncomfortable eating there. I figured there was a chance I could eat since it was a farm to table type of restaurant, but when we got there it was so crowded and after speaking with our server I decided to eat the lunch I packed.
They didn't have a gluten free menu, and although she said they could make anything gf, she also said they use the same prep/grill.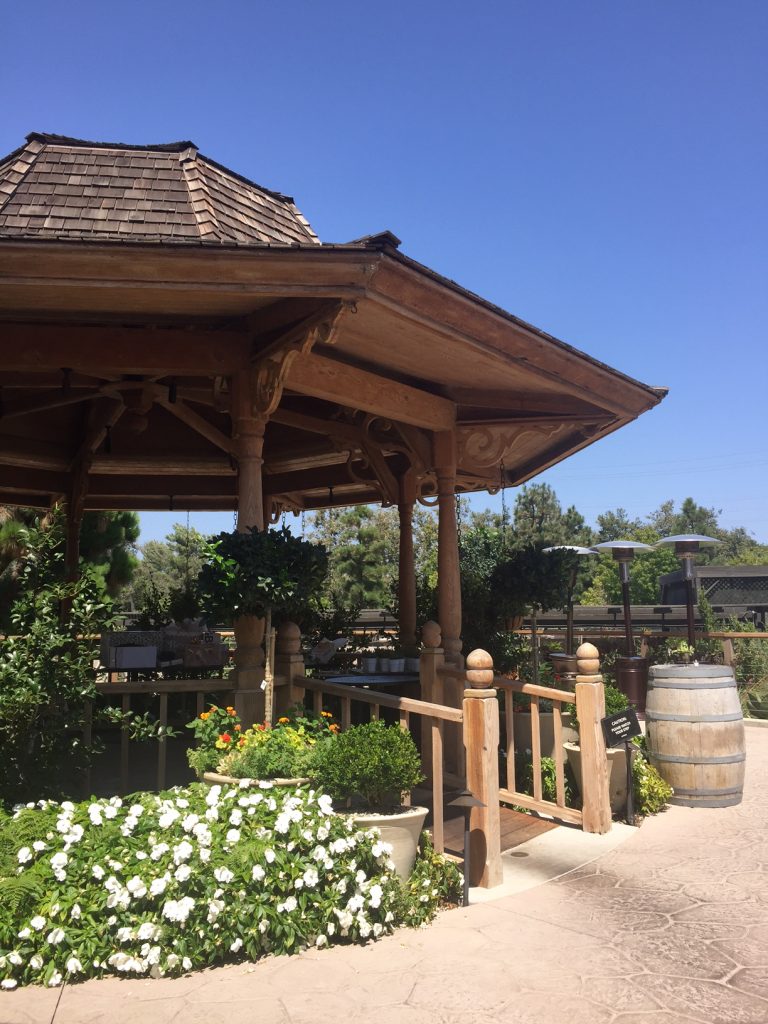 It's the cutest restaurant! My dream would be to have my yard look like Roger's Garden.
Spending the day with my favorite people!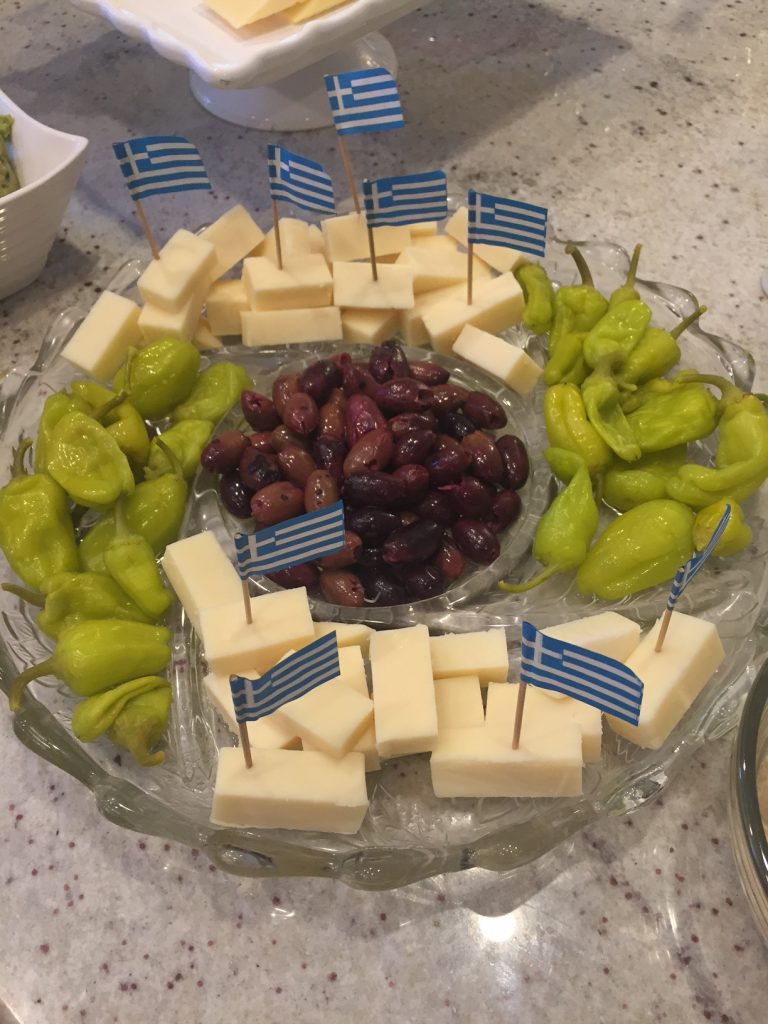 Sunday was also a family day! It has been a year since my yia yia passed away, so my mom's side of the family all got together to celebrate her. (Can you tell we're proud to be Greek?! Ha)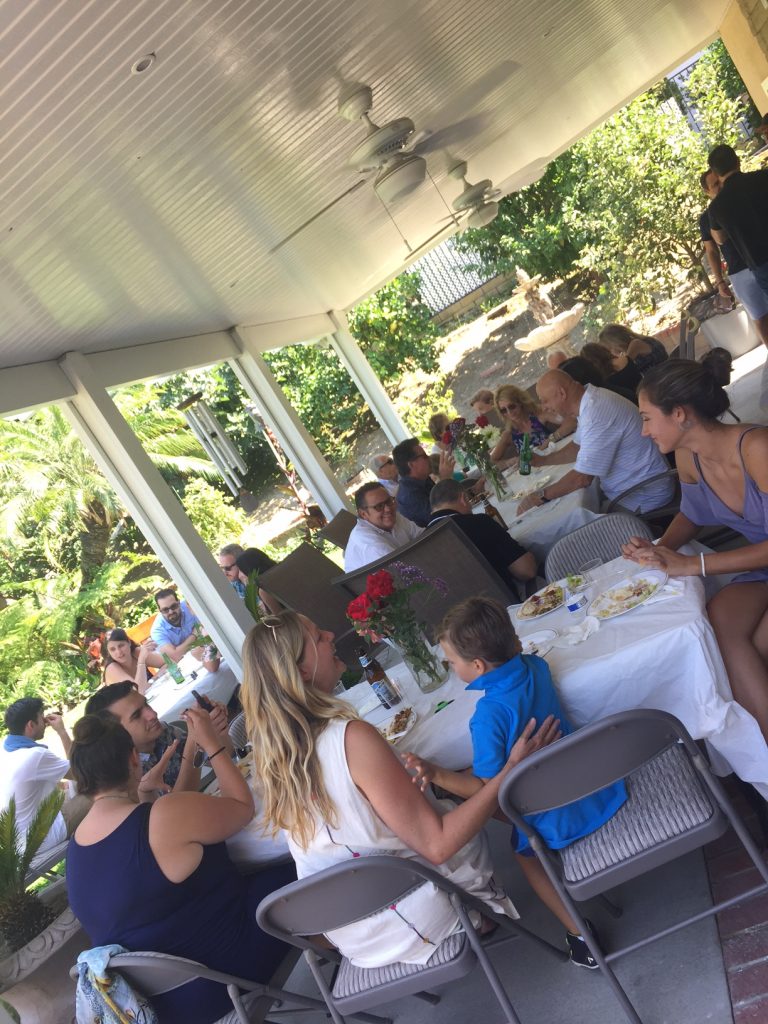 Such a great day honoring such an important person in our life. If you're new to my blog, you should read the post I did about reliving my wedding day with my yia yia.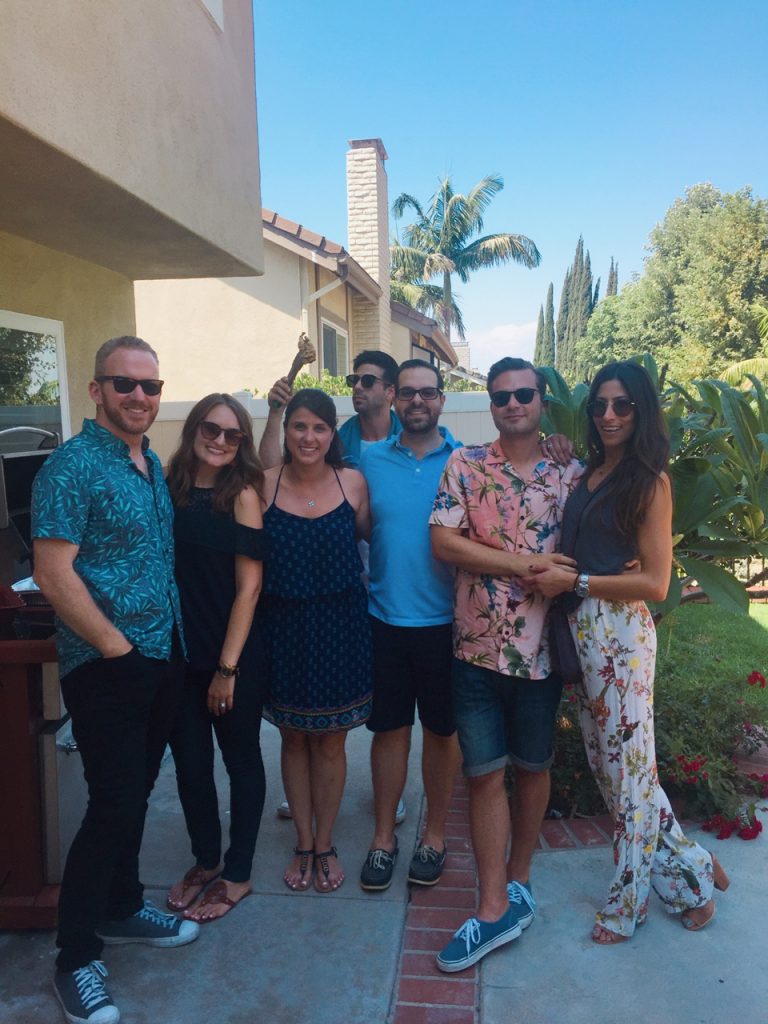 Cousins! With life being so busy and we live all over southern ca, it's so great catching up! (Ps: The shirt I was wearing is on sale now!)
I had a great weekend with family and now am ready to take on the week! If you're looking for me, I'll be attached to my computer grading papers all week! 🙂