Happy Monday! I hope you all had a fantastic weekend! Recently I asked you what you want to see more of on MsModify and a surprising amount of you told me you want to see more of my personal life, so I thought I would add in weekend recaps (for when I do something worth sharing! ha).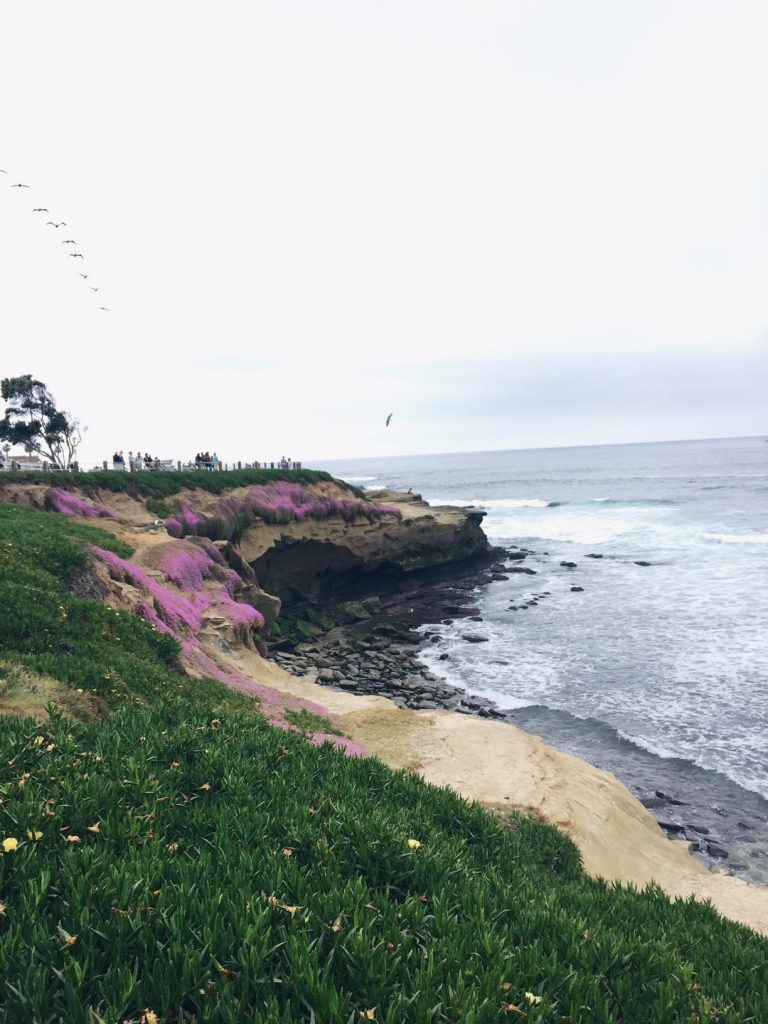 Friday Erik and I both took the day off and took a day trip to La Jolla (San Diego, CA). The weather was a little gloomy, but it's such a gorgeous location that nothing will ruin it.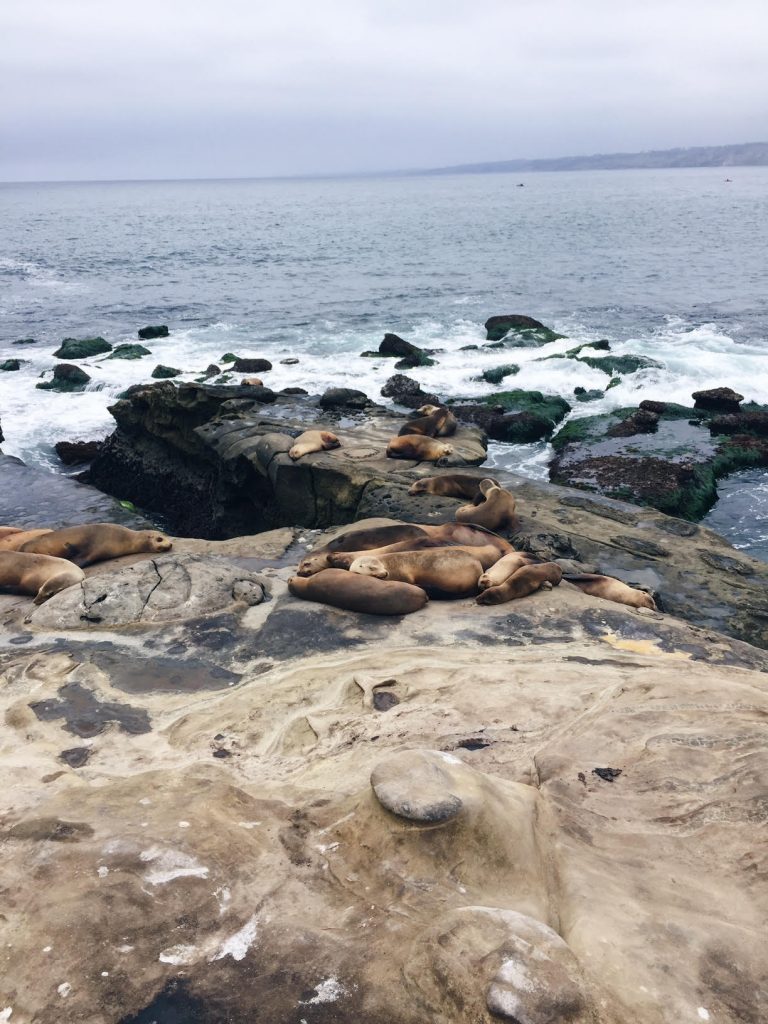 There is a part of the beach known for where seals go to rest. There were so many of them (this pic doesn't even show a fraction of them)!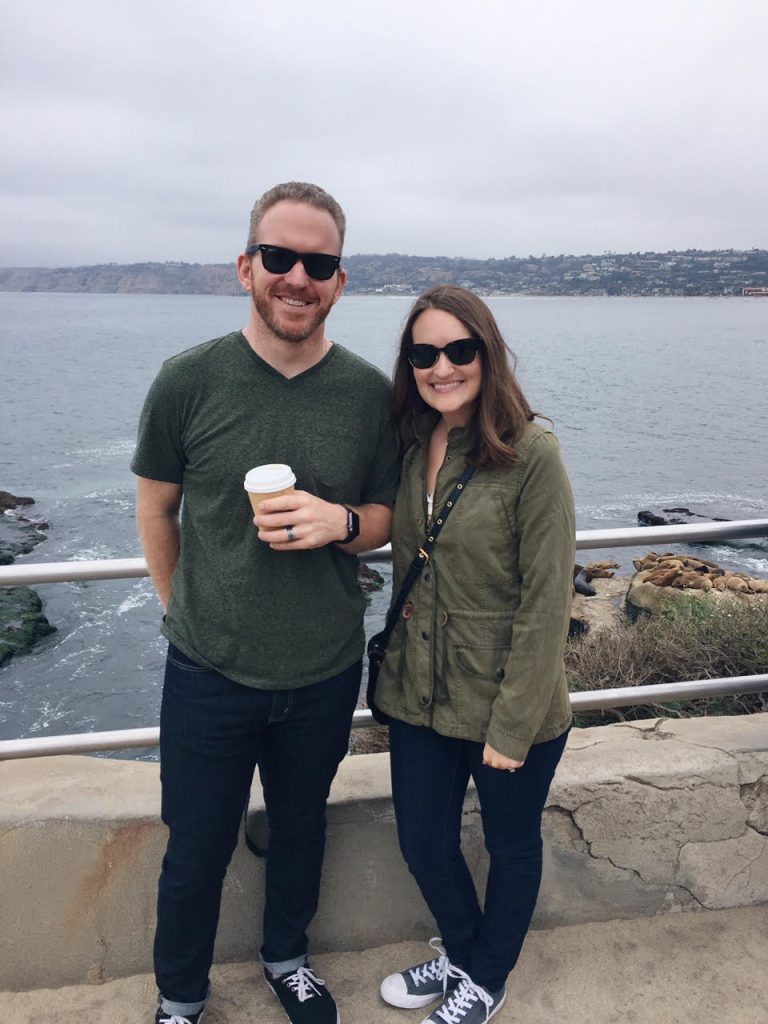 It was so nice to have a day date with this guy! If you haven't read it, you should read my interview with him!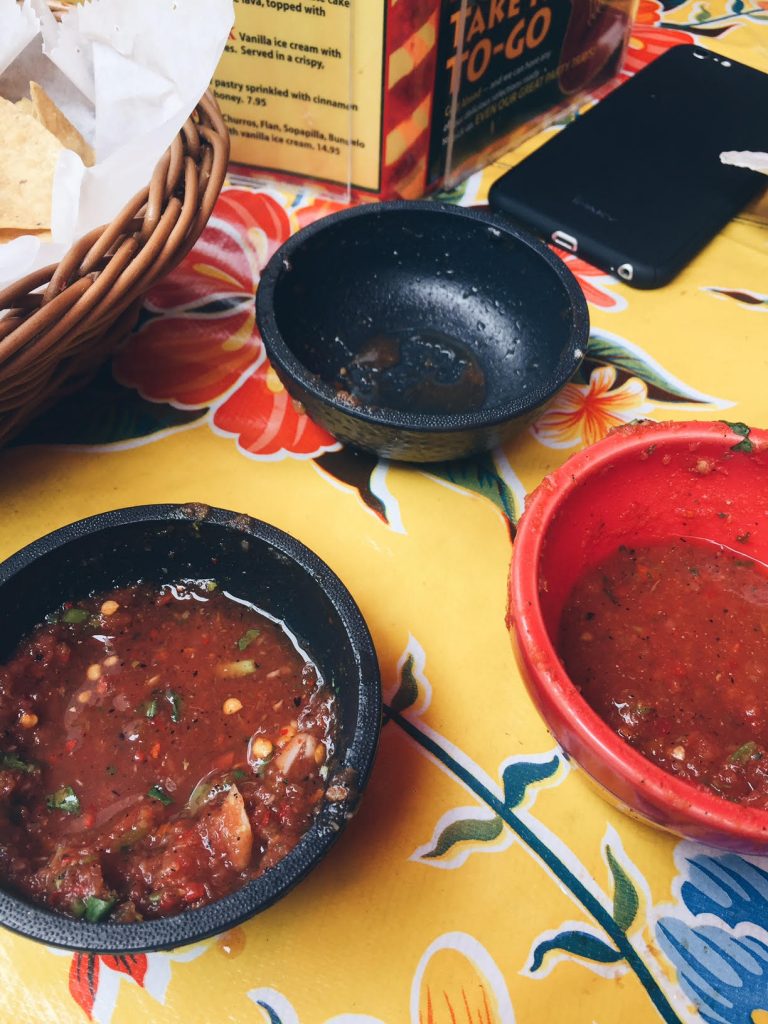 After La Jolla, we headed to Carlsbad to my favorite Mexican restaurant. If you're ever in the area you have to go to Casa de Bandini. Not only is it delicious but they understand gluten cross-contamination and have a separate kitchen area! Can you tell we love chips & salsa?!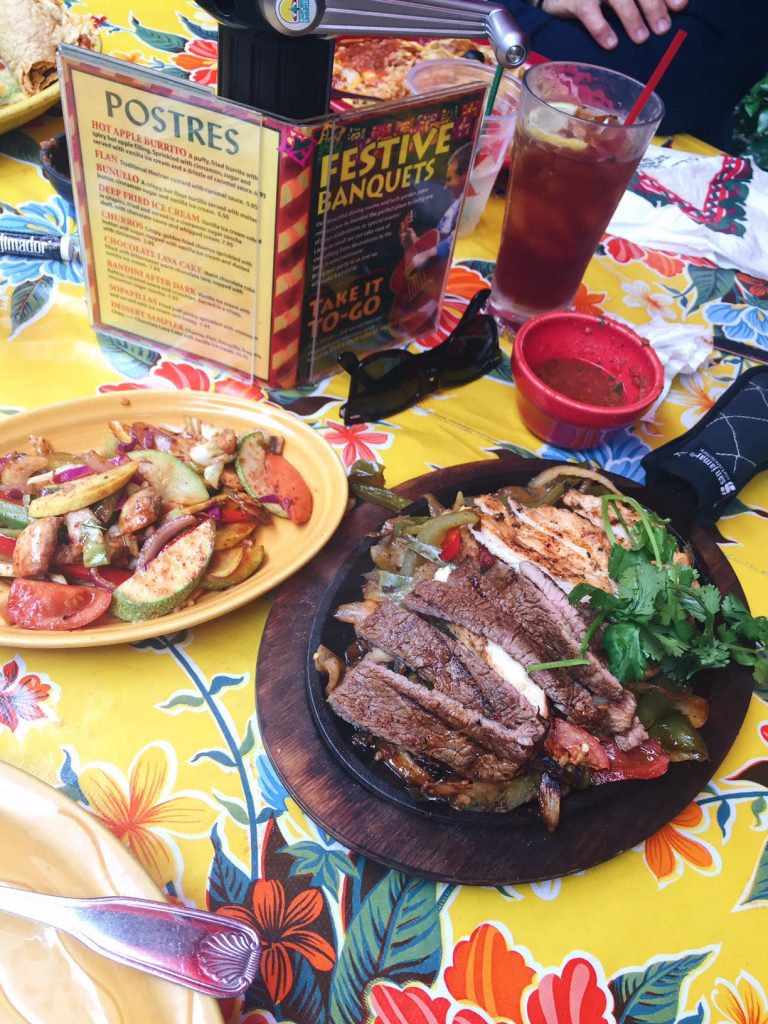 Hello fajitas! 🙂 I always ask for veggies in place of beans and rice.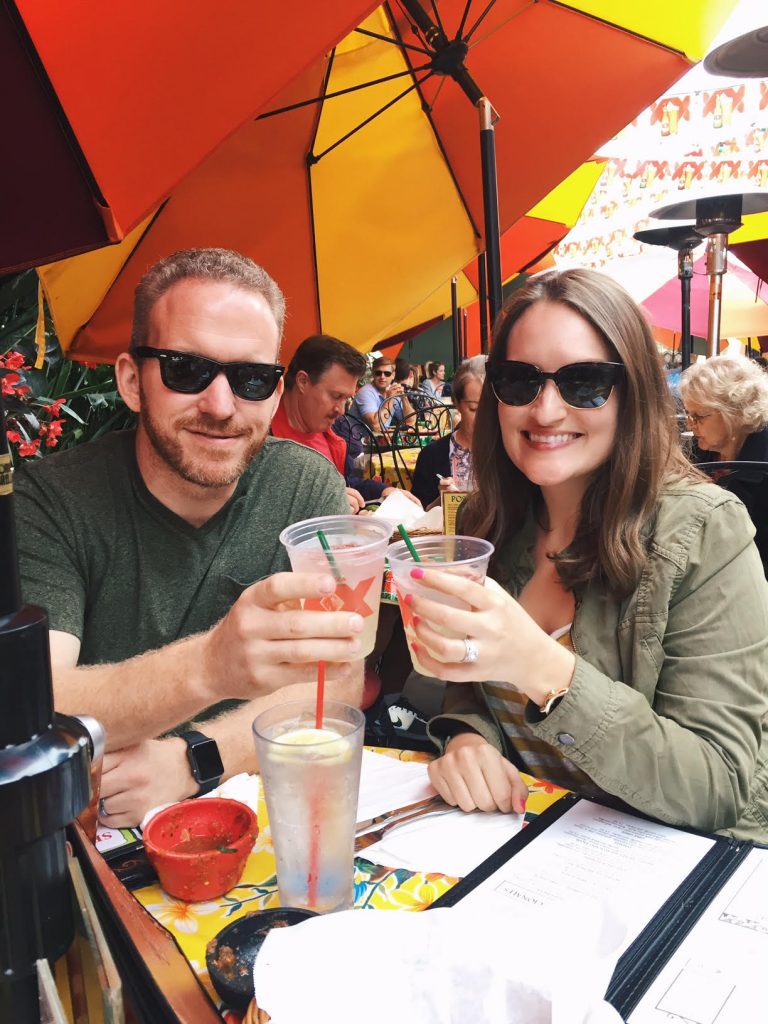 5 years ago on Cinco de Mayo I was diagnosed with celiac. What I thought was the worst day of my life turned out to be one of the best. Cheers to being healthy & feeling good!
Over the weekend we did a little DIY project! I was in charge of staining the wood!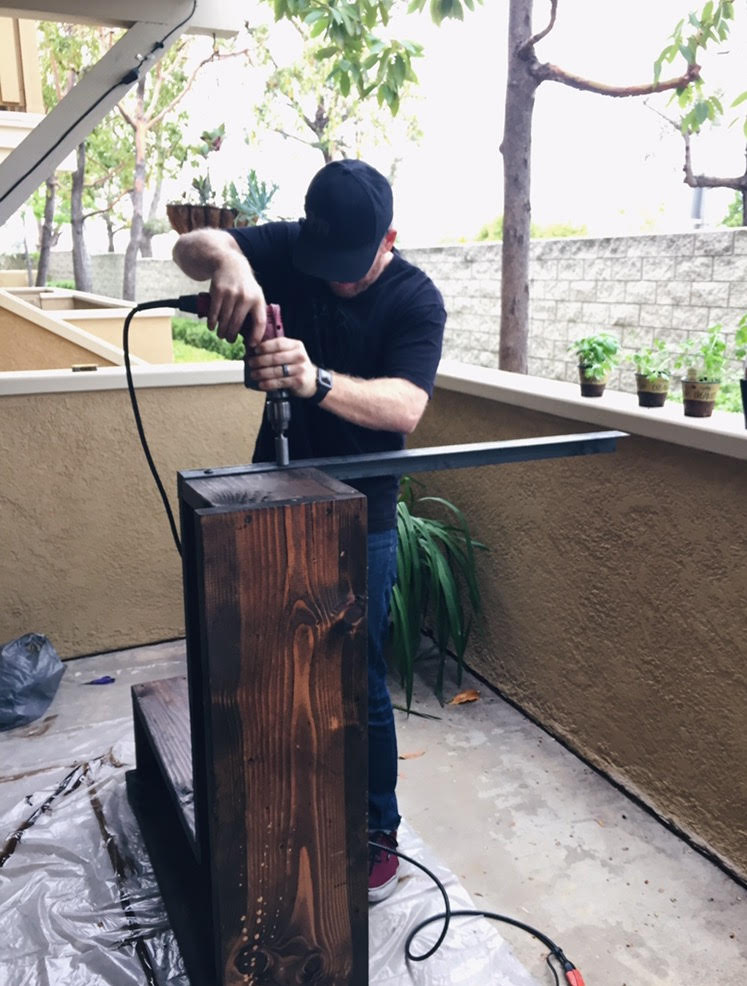 I love having a handy hubby!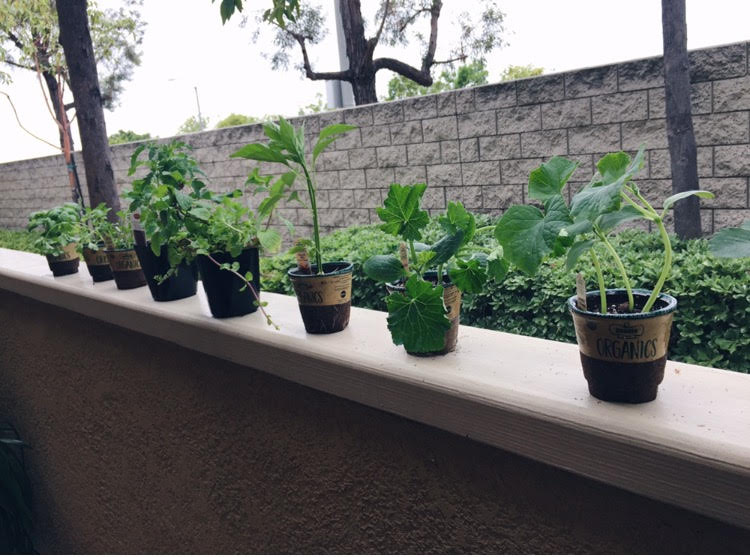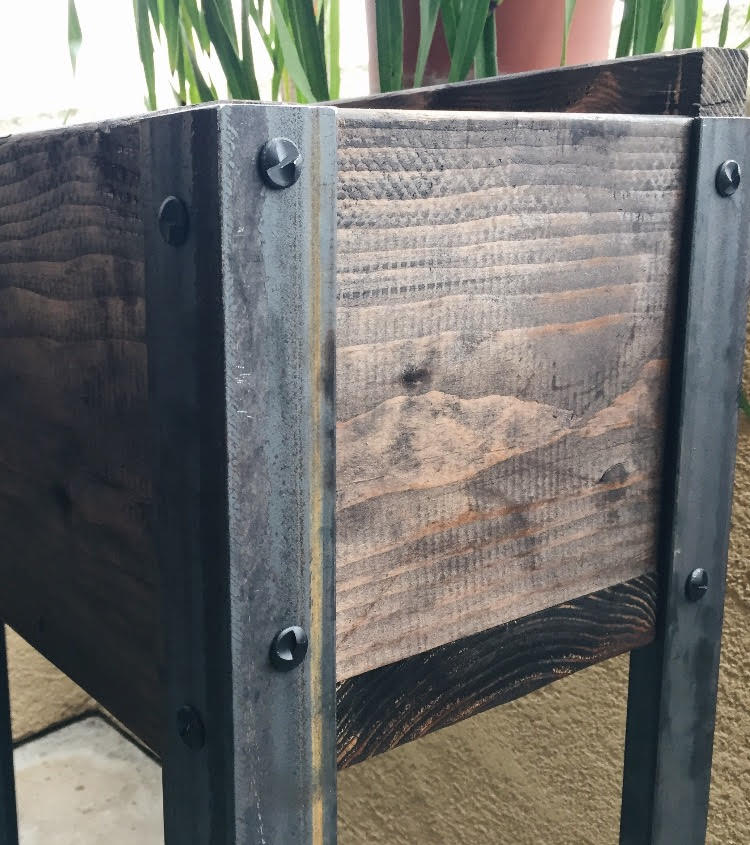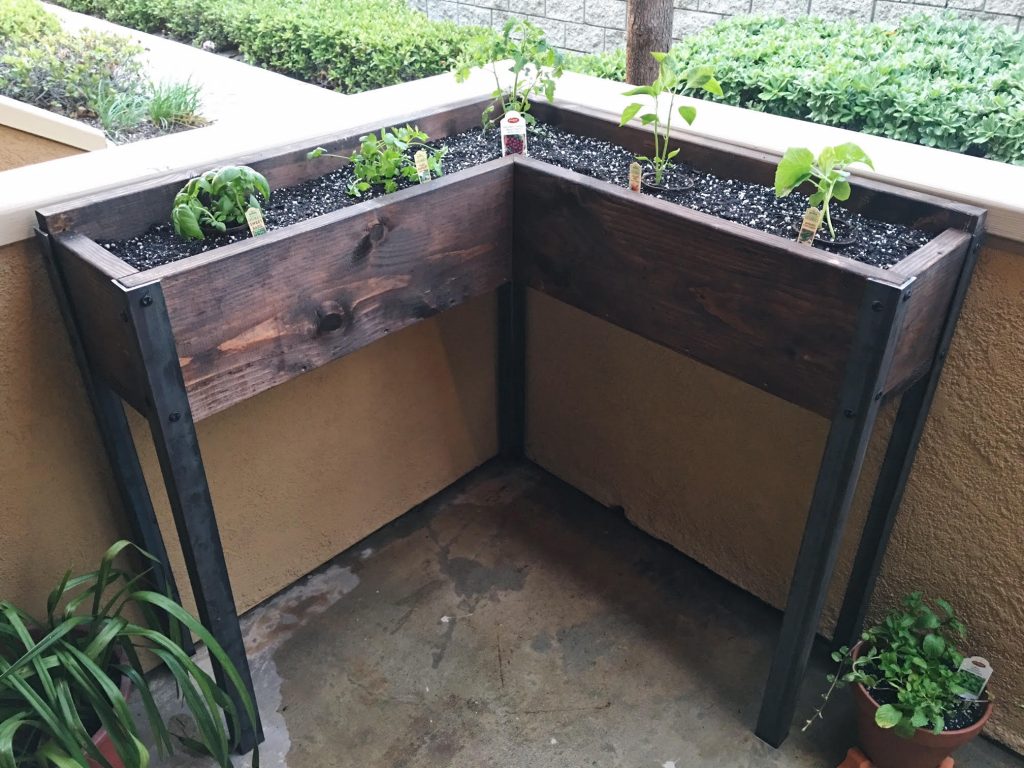 We made our own little gardening planter for our balcony! We also hung a basket with a strawberry plant and have a zucchini plant in a pot. If you have any gardening tips, please share!!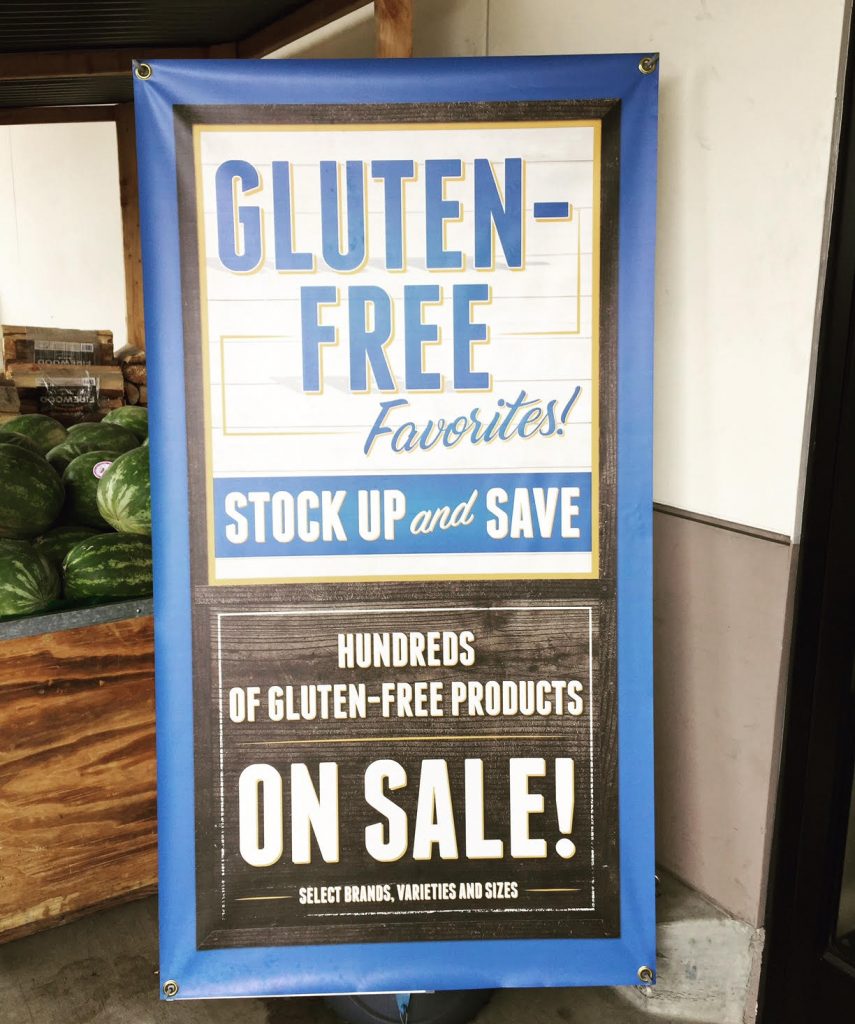 Then I just got ready for the week and did some grocery shopping. You guys, Sprouts is having a BIG sale on gluten free products! This sale is in all stores and goes through Wednesday!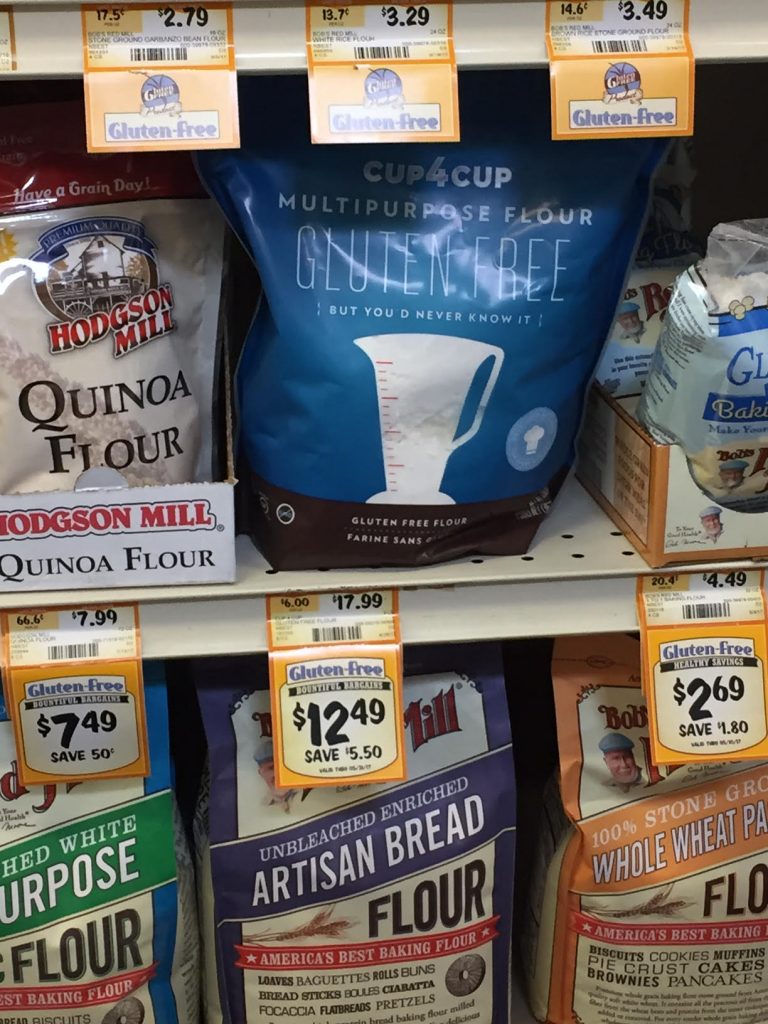 My favorite gluten free flour (Cup4Cup) is on sale and is a great price!
The rest of the weekend included some family time with my parents, then just laundry, work emails and watching tv. We are OBSESSED with Homeland! I didn't want to watch it at first, but Erik talked me into it and now I'm hooked!
I hope you all had a great weekend and are ready to tackle this week!
Questions: 
Did you do anything fun over the weekend?
We are almost caught up with Homeland… what should we binge next?!
Do you have gardening tips/tricks I should know?