Happy May! Not only is May the start of Celiac Awareness Month, but it's also the month I was diagnosed with the disease…a month I'll never forget and forever be grateful for!
This year on May 5th it will be 7 years for me… I'll never forget that day when my doctor called to tell me I have celiac. That call changed my Cinco de Mayo plans that day… and life forever! Although there have been bumps in the road with my celiac, I'm feeling great and so thankful that call saved my life!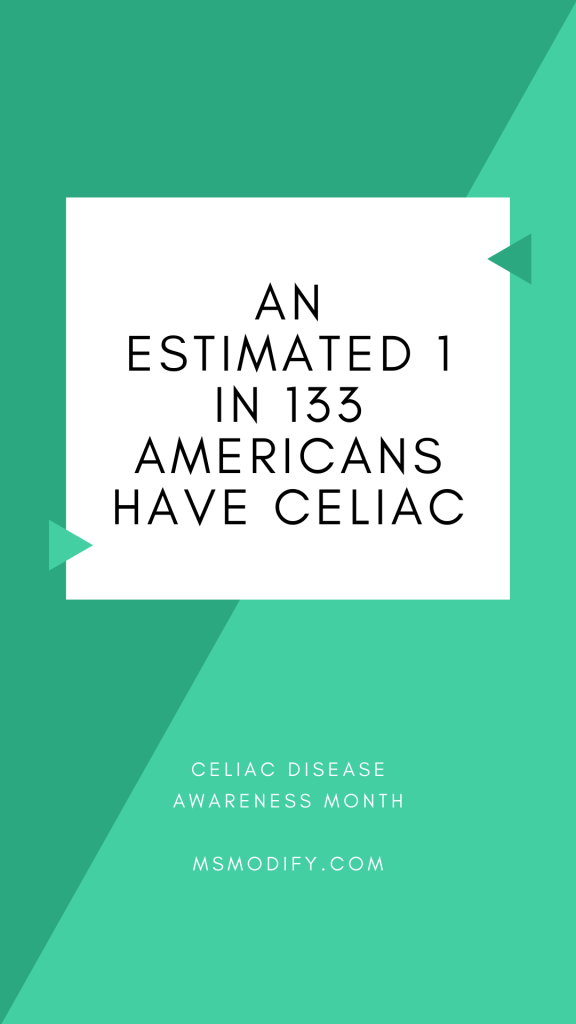 Celiac is a challenging disease since not only does it affect you physically, but also socially/emotionally/etc. I'm not saying other illnesses don't affect you socially or emotionally, but since a strict gluten free diet is our treatment (don't get me wrong- I'm grateful I don't have to take harsh mediations and can control it for the most part with my diet!) we have to constantly be reminded of it, every time something goes in or near our mouths (lipstick, toothpaste, gum, etc!), we have to plan ahead for social events, travel, etc. Some times it can get overwhelming… trust me I know!
My family and friends are incredibly understanding and supportive… but let's face it they truly don't know what it's like to live with celiac. This is where I'm SO grateful for social media and the internet! I feel like I have this huge support system of other people living with celiac and that get me! For all the bad that social media brings to society, I will forever feel like it truly has impacted my life in a positive way through the celiac community!
With that being said, I love to hear and learn from you! If you've been following me for a while now, then you know I've created some resources for people with celiac by people with celiac and I've been adding to them every time I hear from someone!
If you haven't already read these or even if you have in the past… read them again since I'm always updating them!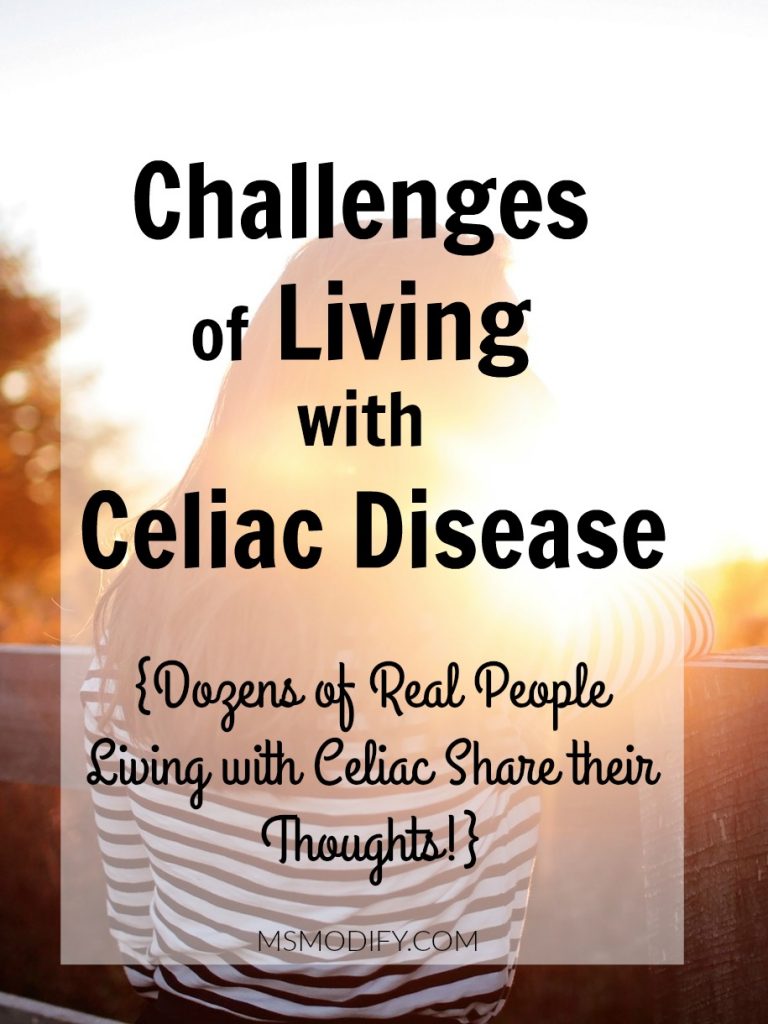 Challenges of Living with Celiac Disease
Tips for Recovering when getting "Glutened"
Something Positive that came from my Celiac Diagnosis…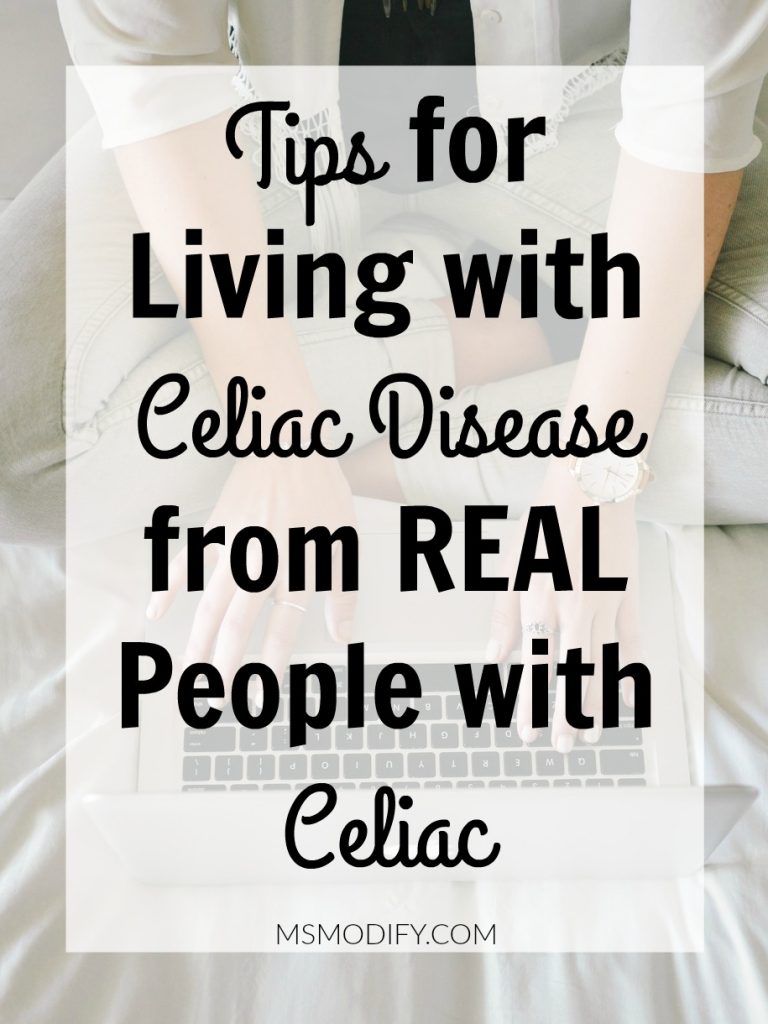 Tips for Living with Celiac Disease 
If you haven't shared your responses with me yet and want yours included in these posts, comment here or email me! I keep them all anonymous in the post!
I love connecting with others and hearing from you, so tell me how long since your diagnosis? How are you doing (physically/emotionally/socially)? If you're comfortable to share in the comments, I'm sure others would love to learn from your experiences! As always, if you're a private person you can always email me and I'm happy to offer support in any way I can!
xo, Kristina