I'm a snacker. After getting diagnosed with celiac, my love for snacking grew to the next level. I believe this is because I bring my own food pretty much everywhere I go and at any given time you can find snacks in my purse, my car, my husband's car, etc.! So needless to say I'm always on the lookout for new products that not only are easy to pack, but most importantly taste good!
Chips are my weakness. I love the crunchiness and saltiness of them, but don't like all the unhealthy additives that are often in chips. With that being said, I was beyond excited when I discovered Artisan Tropic. Their products include cassava and plantain strips that come in a variety of flavors. I was thrilled to learn that all of their strips contain only 3 ingredients or less! They have the same crunch as chips, without all the artificial ingredients.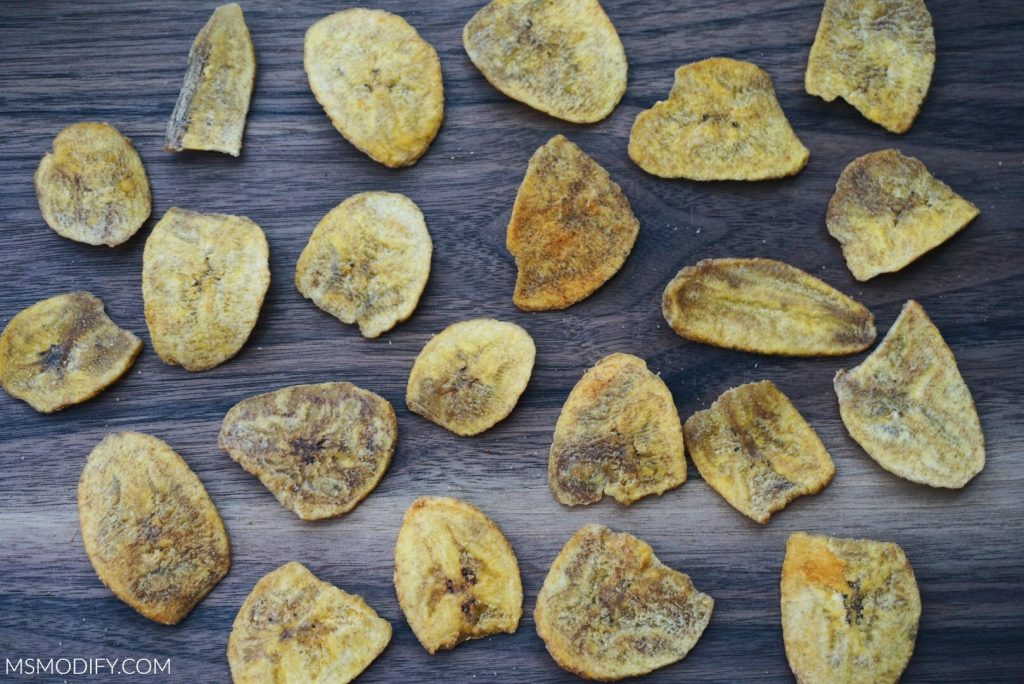 Artisan Tropic is a family business based out of North Carolina, originally from Bogotá, Colombia (South America), that's passionate about healthy eating. Their daughter struggled with health issues and it wasn't until after she drastically changed her diet she began to heal her body. From that experience they learned the importance of whole food nutrition and decided to create their own brand of healthy snacks.
What is Cassava?
Cassava, also known as a Manioc or Yuca, is a tuber originating in South America.

The cassava starch pellets are known as tapioca.

Cassava is a Nightshade Free Vegetable. This means that unlike white potatoes, Cassava will not cause inflammation!
What is a Plantain?
Plantains are members of the banana family, but are more dense and less sweet.

Plantains must be cooked but can be prepared at any stage of ripeness.

They grow in

moisture-rich, tropical climates.

As a high-fiber food, plantains help regulate the digestive system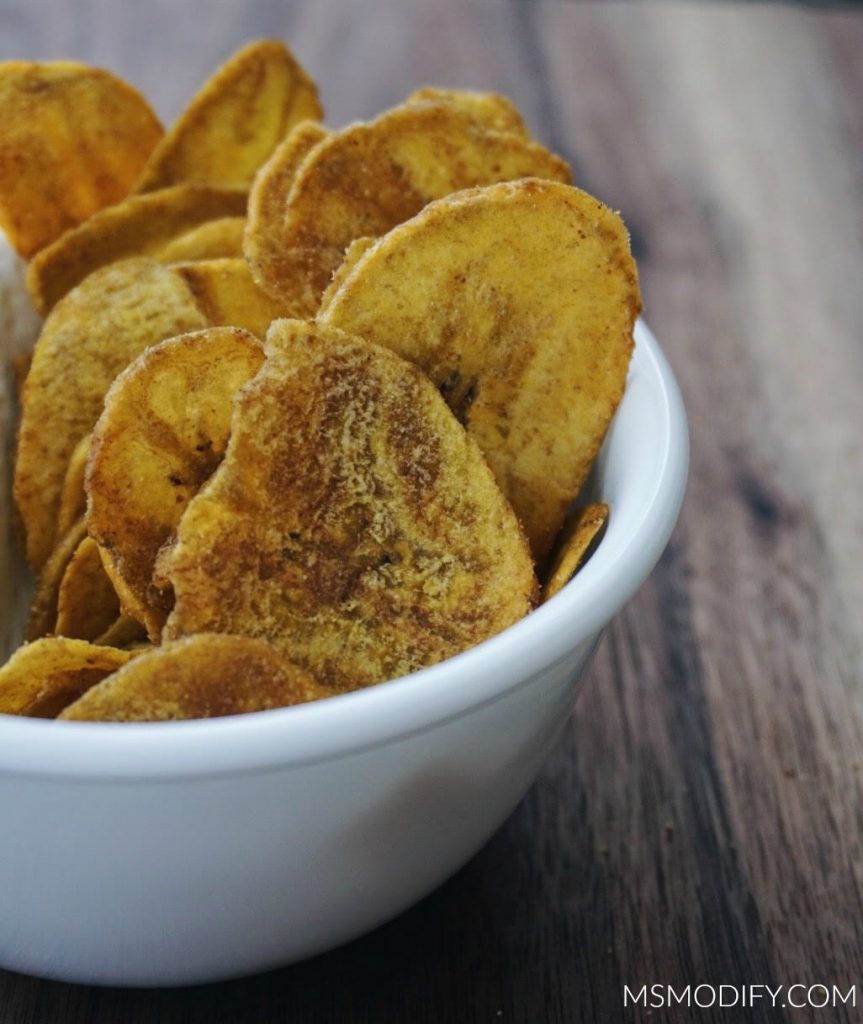 Facts about Artisan Tropic's Strips:
All strips contain only 3 ingredients or less!

Certified gluten free

Made in a peanut and tree nut free facility

Made with all natural ingredients

No preservatives

No artificial flavors

Vegan

Non-GMO Project verified

Paleo certified
Flavors:
Cassava Strips
Plantain Strips
Sea Salt

Chilli Pepper

Cinnamon

Naturally Sweet
I sampled each of the flavors and enjoyed them all, but my personal favorite were the plantain strips in the chilli pepper flavor. The chilli flavor was subtle enough where it didn't burn my mouth, but just had enough kick to them! These would make the perfect addition to guacamole or a mango salsa!
You can purchase Artisan Tropic Plantain and Cassava Strips at many health food stores throughout the country or you can buy them online! You can find a location near you here.
My friends over at Artisan Tropic are GIVING AWAY a full case of their large bags of snacks…2 bags of each flavor…10 bags in total!!
All you need to do is enter the Rafflecopter below to be entered to win! You have one week to enter.  A winner will be selected and announced next Friday. Best of luck!!
*Must be a US resident to enter Giveaway.
*Thank you to Artisan Tropic  for kindly sponsoring this post. All opinions are 100% honest & completely my own.