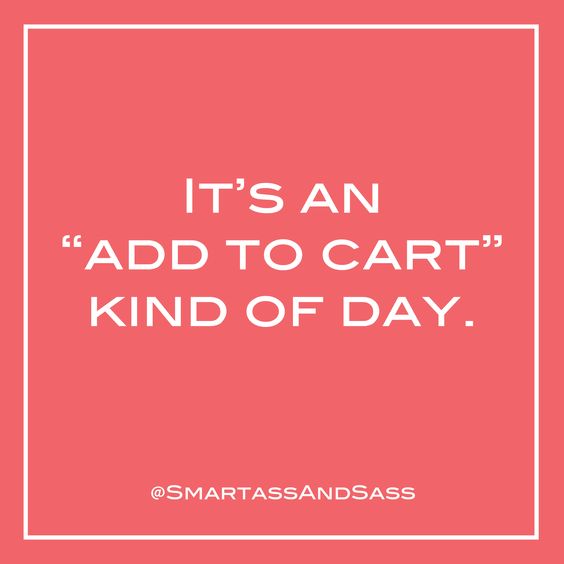 I don't know about you, but some of my favorite posts to read on other blogs are "day in the life, life lately, a grocery haul post, or recent buys". Maybe it's because I'm a snoop or maybe because that's how I feel like I get to know them. Behind all the detailed and well written educational posts, perfectly curated fashion or food posts, I like to know what these bloggers are really like and seeing a peek into their life gives me that connection!
With that being said, today I'm not giving you a peek into my life but I am opening up my Amazon cart to you! I admit it, there have been times I've been too lazy to run to the store so I've bought things like toilet paper on Prime! Ha And to think, before Amazon we would actually have to get dressed and leave the house to buy these necessities!
For this post, I literally opened my Amazon app and am sharing the last 10 purchases I've made. Here we go:
If you've been a reader for a while, then you know my absolute favorite gluten free flour is Cup4Cup but since going dairy free, I can no longer have it (it contains milk powder) and it took me a long time to find a brand that is comparable. I tested so many different brands and Better Batter gives me results closest to Cup4Cup, so I always make sure to have some in my pantry!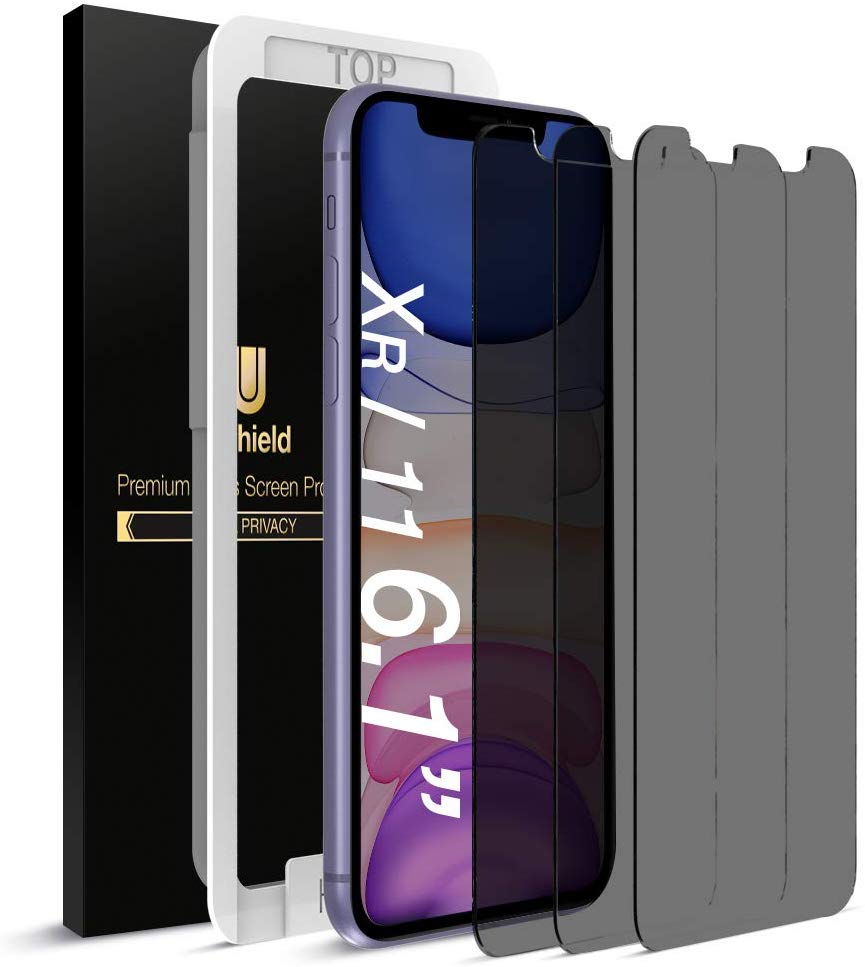 This is one of those random purchases that can go either way upon arrival, but I love it! I always have a protective screen on my phone (I've learned the hard way), and sure enough I dropped my phone when I was on the treadmill and the screen cracked… it only cracked the protective screen and not my actual phone screen! Since I needed a new one, Erik recommended the privacy screen, which I was unsure about because I was worried the screen would be dark but it's not and I love it! If anyone is next to you and looks at your phone, they will just see a dark screen and not what you're looking at. The privacy is not really necessary, but it's nice now that I have it.
I don't use my Nima sensor as often as some people since I don't take many chances eating out but, I like always having capsules handy in case an opportunity arises where I need to test something.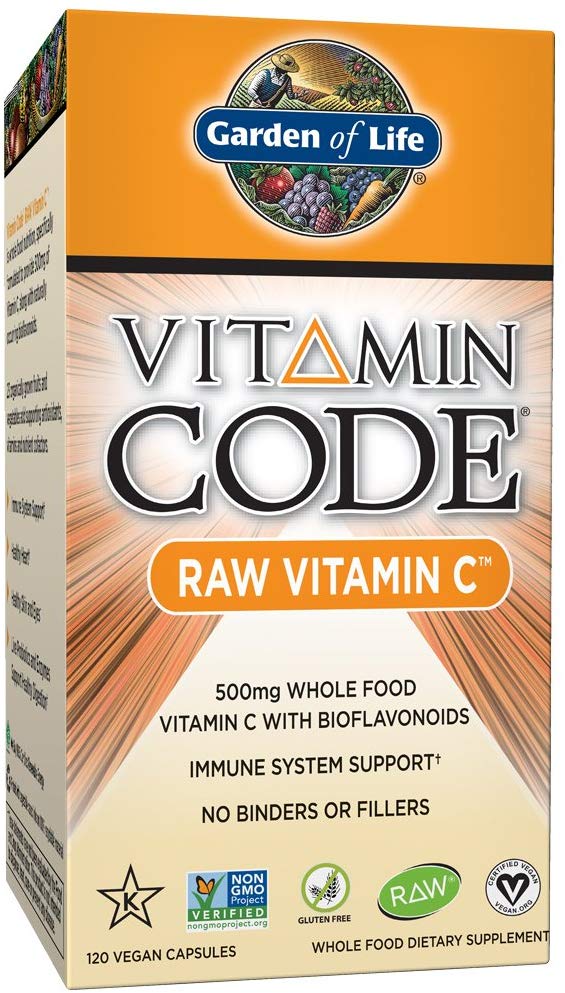 I take Vit C daily, and double up this time of year. This one is my favorite one since it's made from whole foods and doesn't contain artificial dyes or fillers.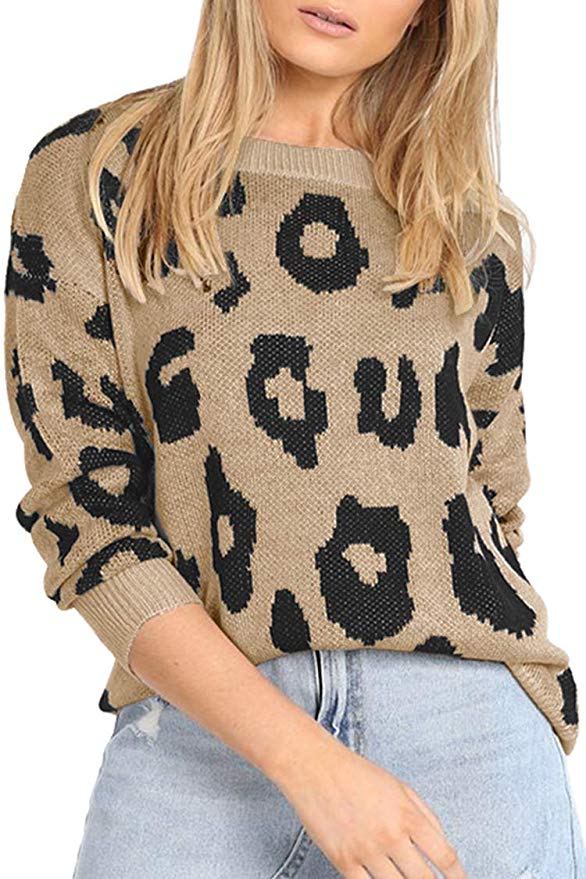 Okay, I admit it… I got "influenced". A fashion blogger I follow on Instagram shared this sweater and boom, I clicked and ordered! I bought a bathing suit one time from Amazon and was really disappointed by the quality, so my hopes weren't high for this sweater. Once it arrived I was REALLY impressed with the quality. This is one impulse buy I was happy about!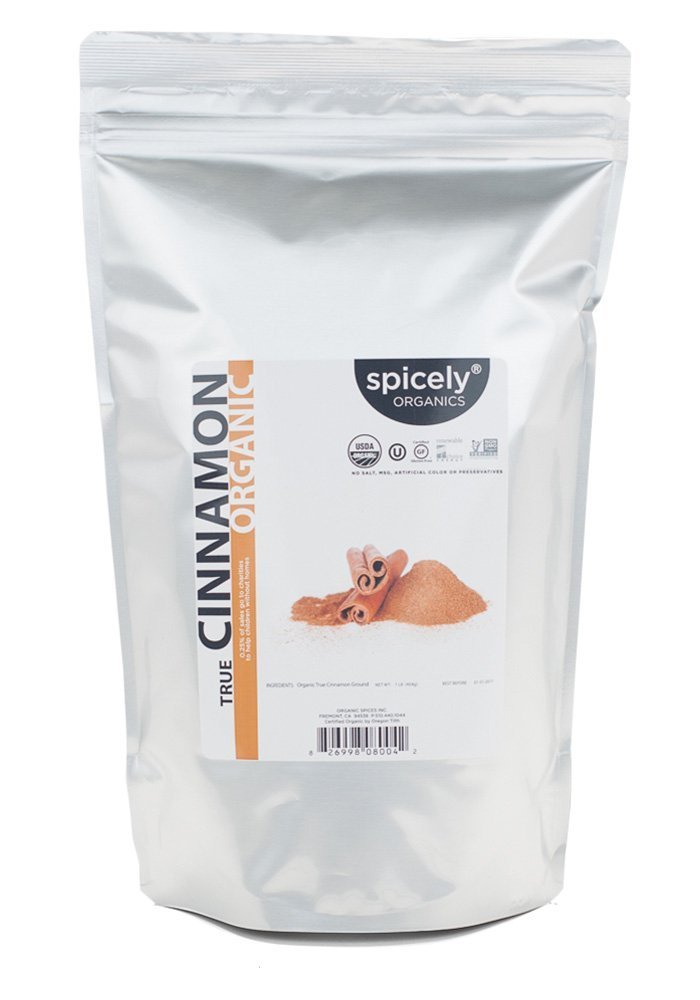 This is something that lasts me a long time, so I buy the big bag and then put a smaller amount in a jar. Spicely Organics is the brand I only use and trust for certified gluten free spices. 
I naturally have dark circles under my eyes… I blame it on my olive skin (not sure that really has anything to do with it!). Over the years I've literally tried every concealer out there from expensive to cheap and THIS one is the best for covering my dark circles! I used to find it at Ulta or the drug store but can no longer, so luckily Amazon always carries it!
Our meal prep game is strong and these are the containers I use and love! We love them so much, I ordered another set.
This Indian Healing Clay is incredible! You can use it for detox baths, foot detox treatments or my favorite way… as a face mask! I mix it with apple cider vinegar and use it weekly. 
This seed & fruit mix is something I always have in my pantry and in my purse. I ALWAYS have snacks with me at all times…. You never when you might get hungry and can't find a safe gluten free snack!
There you have it, a little random but all good buys! I'd love for you to open your Amazon app and tell the last 3 things you've ordered!